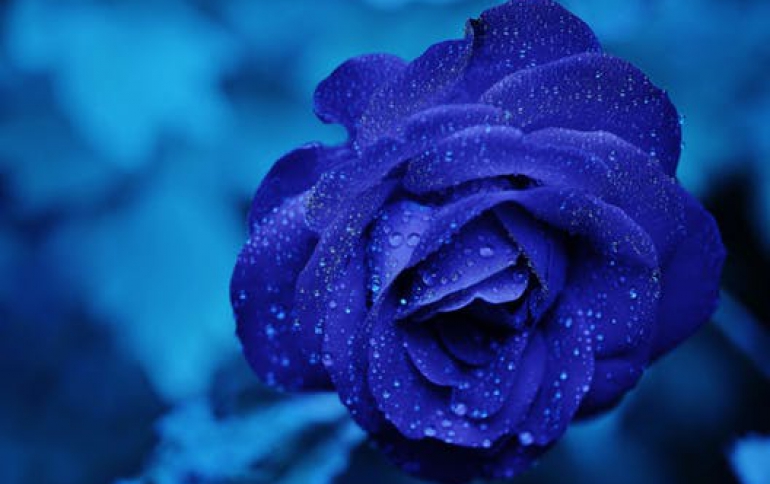 ATI Drives High Definition Visual Performance into Thin-and-Light Notebook PCs
MOBILITY RADEON X700 ushers in a new era of performance, power management and visual realism for thin-and-light notebook users
ATI Technologies Inc., the global leader for discrete PC graphics, today announced a powerful new PCI Express-based graphics processor for notebook PCs – the MOBILITY RADEON X700. Driving high definition DirectX 9 performance into new territory, MOBILITY RADEON X700 delivers eye-popping visuals and longer battery life for the rapidly growing thin-and-light and performance-thin notebook segments. With eight pixel pipelines, six vertex engines and high speed GDDR3 memory support, MOBILITY RADEON X700 provides the horsepower to easily handle today's most visually intensive games, high definition content and workstation applications. With the introduction of MOBILITY RADEON X700, ATI now offers a top-to-bottom line of native PCI Express mobile graphics processors.
MOBILITY RADEON X700 technology will be adopted by many of the industry's top OEM and ODM designers including Acer, Arima, Asus, Alienware, BenQ, Clevo, Compal, ECS, Eurocom, Fujitsu, Fujitsu-Siemens, Gateway Inc, Inventec, Lenovo, LG, Medion, MSI, Samsung, Sony, Targa, Toshiba and Uniwill .
"Users want next generation graphics performance without sacrificing the convenience of their thin-and-light notebooks," said Phil Eisler, Senior Vice President and General Manager, Mobile Business Unit, ATI technologies. "With the introduction of MOBILITY RADEON X700, they don't have to. It has the versatility, performance and power efficiency to address a wide range of notebooks from thin-and-light to mobile workstations."
Desiged for performance thin and thin-and-light users, MOBILITY RADEON X700 offers a wide range of features and benefits including:
Eight parallel pixel pipelines and six programmable vertex pipelines for lightning fast graphics performance
POWERPLAY™ 5.0 with new PCI Express based power management capabilities for longer battery life
LRTC™ and LCD-EE™ for high-quality, crisp video playback on notebook panels
Automatic Display Configuration technology for simplified setup of external displays
High performance GDDR3 memory support
A range of integrated memory options optimized for space and power efficiency
For more information and a list of shipping notebooks featuring MOBILITY RADEON X700 please visit www.ati.com.