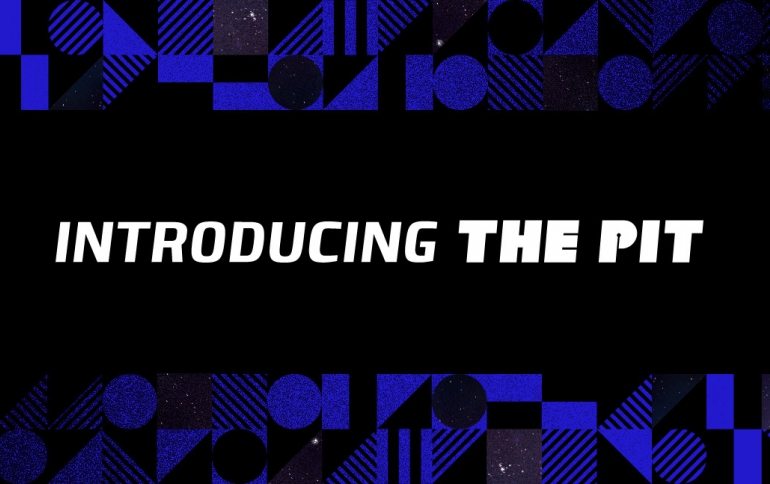 Blockchain Says New 'PIT' Cryptocurrency Exchange Trades at High Speed
Blockchain, one of the world's largest digital currency wallet companies, announced on Tuesday the launch of a cryptocurrency exchange called The PIT that aims to execute trades in microseconds for retail and institutional investors.
The PIT is an institutional-grade crypto trading platform that will "redefine the speed, reliability, and liquidity retail crypto traders should not only expect, but demand, from their crypto exchange," according to the company.
The PIT is the result of the work of a team of veterans from NYSE, TD Ameritrade, Google, Goldman Sachs, UBS, Interactive Brokers, and Revolut. "What we delivered is not only the fastest in crypto by an order of magnitude – we measure in microseconds, not milliseconds – but a matching engine that could go head-to-head against any machine engine in the entire world," the coompany says.
The new exchange is not hosted in the cloud alongside slow, consumer applications like many exchanges. Blockchain says it uses Equinix LD4, one of the most reliable and lowest-latency data centers in the world. LD4 is the computing infrastructure underpinning many of Europe's largest global finance, technology, and media companies.
Crytocurrencies are back in the spotlight in the midst of a steep price rally and high volatility this year, led by bitcoin, which has soared nearly 160% so far in 2019. After hitting an 18-month high just shy of $14,000 in late June, bitcoin has dropped nearly 30%.
The exchange is available to users in more than 200 countries, and will begin with 26 trading pairs and a global banking network to facilitate deposits, withdrawals, and fiat-to-crypto trading in U.S. dollar, euro, and sterling. Initial assets include bitcoin, ether, litecoin, tether, and PAX tokens.
Launched in 2011 as a cryptocurrency wallet and headquartered in London, Blockchain has raised $70 million from investors including Google Ventures, Lightspeed Venture Partners, Virgin, Lakestar, and the Digital Currency Group.