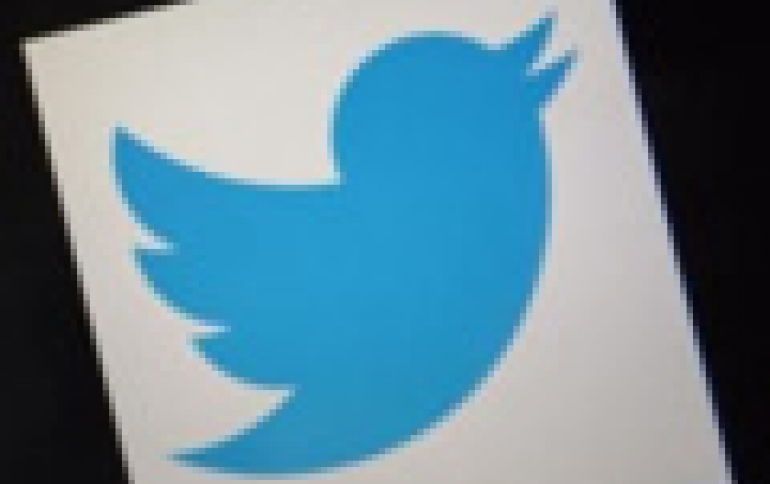 Bloomberg Media and Twitter Announce a New Global Live Video News Network
Bloomberg Media and Twitter are partnering to create a 24/7 breaking news network that will be global, live, social and streaming.
The new live streaming news network will combine the global editorial and newsgathering capabilities of Bloomberg with the digital power of Twitter.
Launching in Fall 2017, the network will feature a mix of user-generated breaking news video from citizens, curated and verified by Bloomberg editors, along with live video and reporting from Bloomberg journalists around the world.
Twitter is also expanding its live broadcasting portfolio with other offerings that include WNBA games and a show about gadgets from the tech news website The Verge.
The WNBA women's basketball league will live-stream a regular-season game weekly on Twitter starting this month and continuing through the 2017, 2018 and 2019 seasons, Twitter said in a statement.
Other new sports-related programs will include a 360-degree video of the 17th hole at the PGA's Players Championship golf tournament this month, and a weekly, live Major League Baseball show that has highlights and commentary. Twitter is already showing one Major League game a week this season.
Music-promoter Live Nation Entertainment Inc will stream some concerts, beginning this month with a show by Grammy-winning country performers Zac Brown Band, Twitter said.