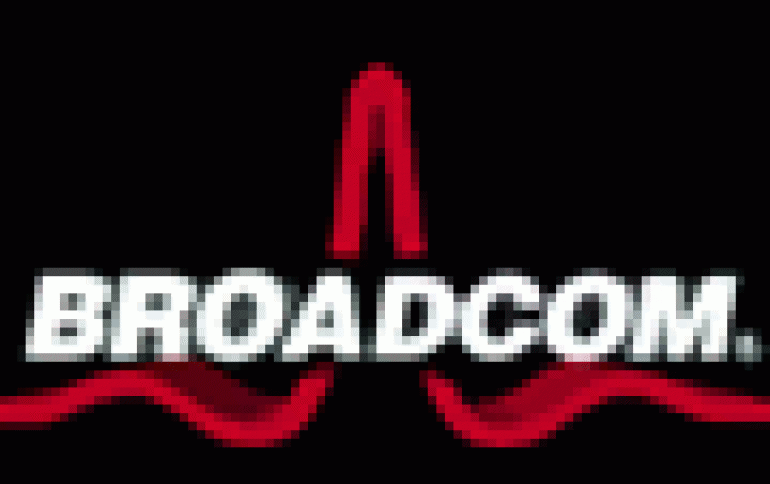 Broadcom Unveils UltraHD TV Home Gateway Chip At CES
Broadcom today announced the first Ultra High Definition Television (UltraHD TV) video decoder solution on the market. The BCM7445 is the first step to delivering UltraHD TV into the home. The 28 nanometer (nm) ARM-based BCM7445 UltraHD video decoder solution is serving as the primary gateway to the home, delivers more transcoding, CPU processing performance and home networking throughput to support a greater range of applications such as video-on-demand (VoD), gaming, social media and web store applications.

The delivery of UltraHD TV requires a more efficient compression codec made possible by the use of the new High Efficiency Video Coding (HEVC) standard. HEVC speeds Internet video downloads giving operators and users the ability to download content such as movies in half the time and with higher quality video at 50 percent of the bit rate previously required.

The BCM7445 features the new Brahma15 21,000 DMIP CPU, four 1080p30 real-time transcoders and HEVC compression that delivers resolution up to 4096x2160p60.

The BCM7445 also features web domain security, a hardware security oversight to separate Internet services from premium broadcast content. This protects critical core network functions from malware threats, paving the way for operators to securely converge and deliver pay-TV programming and open Internet applications to subscribers.

Samples of the BCM7445 UltraHD TV video decoder for the home are now available by Broadcom, with volume production expected in mid-2014.