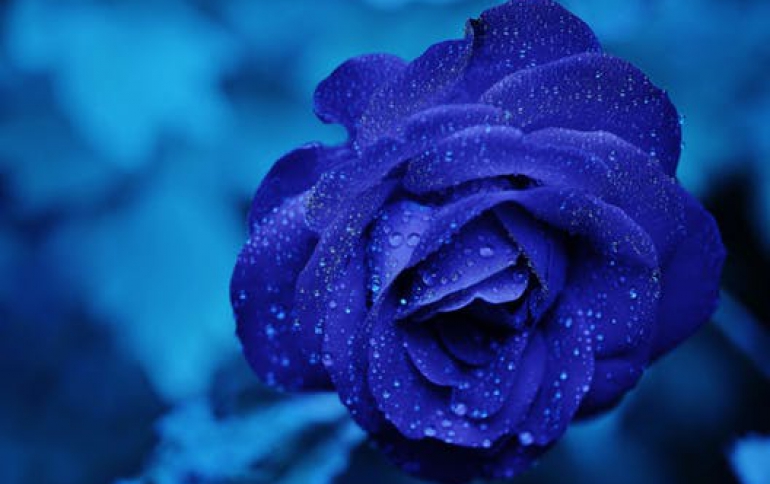 CES: LG Showcases New Gram Laptops
At CES 2017, LG Electronics announced its 2017 lineup of LG Gram laptops built for Windows 10.
The newest LG Gram laptops come in three different screen sizes - the 13.3" and 14.0" models weigh in at a miniscule 940 grams and 970 grams, respectively (that's around 2.1 pounds each), while the largest model only weighs 1,090 grams (only 2.4 pounds) despite its impressive 15.6" screen.
The LG Gram screen is framed by super slim bezels to create a near-edgeless touchscreen. With a built-in fingerprint reader that unlocks Windows Hello, you can log in easily with a scan of your fingerprint in place of memorizing passwords. The 2017 LG Gram models feature a 60W battery for a long battery life between charges. The LG Gram is available in three metallic colors, dark silver, shiny white and metal rose.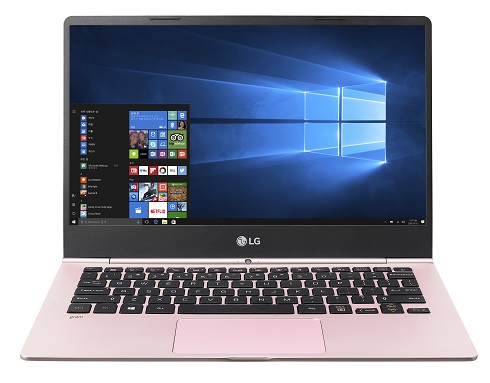 Designed with more than just portability in mind, the LG Gram?s 7th generation Intel Core i7 processors. In addition, the latest LG Gram models boast plenty of space to save a library of important multimedia files, with up to 512GB SSD and max 16GB DDR4 Dual Channel Memory.
The 15.6" LG Gram comes with a Thunderbolt port, as well as additional USB Type-C ports which allow simultaneous video signal, data transfer, and charging via a single cable. The LG Gram has features designed to enhance usability at all hours of the day, such as its backlit keyboard for putting in extra hours of work at night. On the 13.3" and 14.0" LG Gram laptops, you can use Daylight Mode, which enhances screen brightness so that it is viewable even under bright sunlight.
LG has not announced pricing and availability for the laptops.