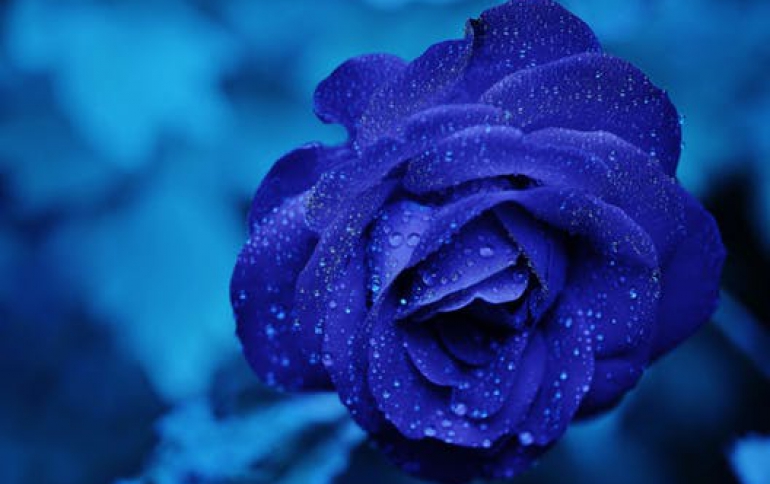 CMC Showcases Next Generation Blue Discs
Taiwan-based CMC Magnetics Corporation showcase a full series of optical storage media products and developments at IFA 2006. CMC exhibits both 25GB BD-R/BD-RE and HD DVD-R media at capacities of 15GB/30GB, as well as 15GB HD DVD-RW. Besides, LightScribe 8x DVD+R DL and 4x DVD-R DL media are available at the CMC's booth.

Apart from the preparations for optical storage discs, CMC displays other products such as a Personal Karaoke Station and Personal Audio & Video Players. Moreover, CMC also introduces Any X, a refined and fashionable device that will literally transform the way of watching television.

CMC Magnetics, among the five leading makers of optical disc drives (ODDs) in Taiwan, was the only maker that recorded profitability with a net earnings per share (EPS) of NT$0.06, according to financial reports released by the makers.