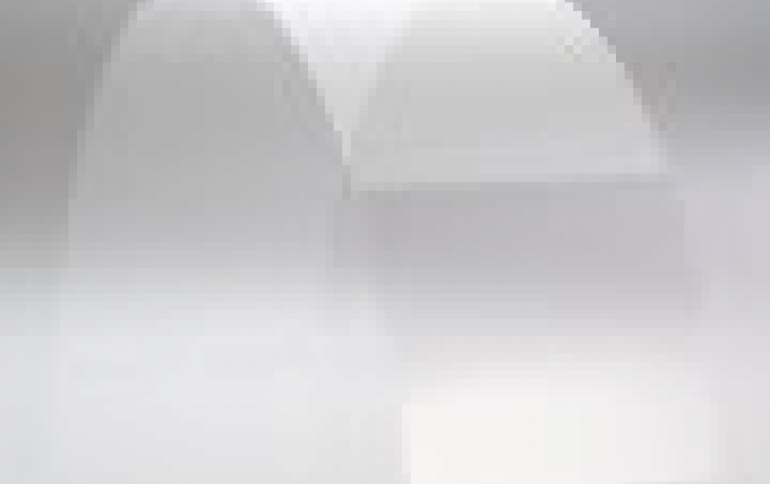 Corning To Showcase Flexible Glass at SID Display Week 2012
Corning will showcase its ultra-slim flexible glass along with other products that address emerging display trends at the Society for Information Display's (SID) Display Week in Boston June 3-8. The company's booth will feature product samples using both EAGLE XG Slim and ultra-slim flexible glass as well as Corning Gorilla Glass 2, the next generation of the damage-resistant cover glass for consumer electronic devices. A multi-touch 82-inch display showcasing Corning Gorilla Glass for large applications will also be on hand.
Corning's concept of a thin flexible glass - an alternative to polymer films - features optical, thermal and dimensional stability advantages and can be used as e-papers, flexible photovoltaics, touch panels, OLED lighting applications and more. To be compatible with these processes, the glass must be mechanically reliable, easy to handle and resistant to damage. Corning claims that its proprietary fusion process is suited to creating thin glass of exceptional surface quality and optical properties. It's manufacturing technology offers the potential to produce glass as thin as 50 microns while maintaining precise glass attributes.
"Corning Gorilla Glass continues to enjoy excellent market acceptance across mobile device industries. It remains the cover glass of choice, currently on more than 750 products manufactured by 33 major brands, totaling more than 750 million devices worldwide," said James R. Steiner, senior vice president and general manager, Corning Specialty Materials.
Dr. Bocko, one of the foremost glass experts in the display industry, will deliver the keynote at the SID Investor Conference on June 4. He will discuss the latest advances in displays and emerging trends in the industry. Dr. Bocko will also present a technical paper - "The Role of Glass in Advanced Displays" - on Friday, June 8. John Bayne, Jr., vice president and general manager of high performance displays, will deliver a keynote presentation at the IMS Business Conference at SID on June 5. He will focus on the industry's current challenges and how glassmakers are responding with new and enhanced compositions, including Corning Lotus Glass, optimized for OLED and next-generation LCD devices.