Creative's Super X-Fi Coming to the US
Creative will begin taking pre-orders for its SXFI AMP in the US beginning 1st November 2018, after the launch in Singapore.
The SXFI AMP is the first manifestation of Creative's Super X-Fi technology. The technology combines Super X-Fi technology with a premium high-performance headphone amplifier in a dongle no larger than a finger.
"Imagine capturing the listening experience of a high-end multi-speaker system in a theater and actually re-creating that same expansive experience - the same depth, detail, soundstage, three dimensionality, immersiveness, realism and more. It's like the magic of holography, but in audio - for headphones," Creative says.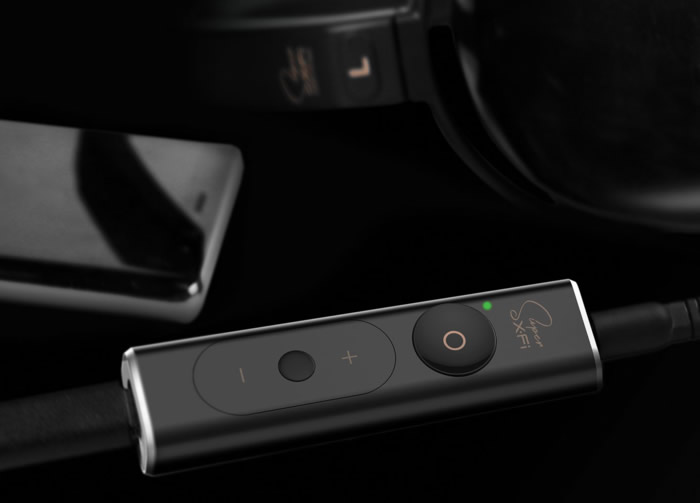 Leveraging on precision technology that maps the distinct acoustics of an audio system projecting sound to the human ear in a three-dimensional space, the Super X-Fi holographic audio technology promises to intelligently translate that complex information into an almost identical listening experience for headphones.
In addition, everybody hears sound differently in the real world, depending on the shape of one's ears and structure of the head. Super X-Fi further uses Artificial Intelligence to map the individual's ear shape and head profile, then utilizes a computationally complex algorithm to transform and custom tailor the audio to each individual, so that it sounds perfect to each and every one, and like what they hear in the real world.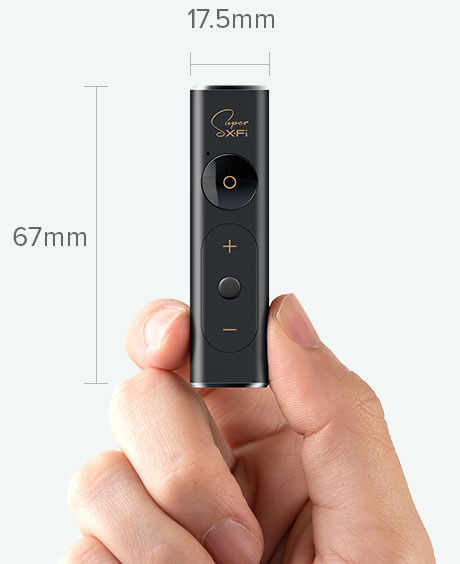 The SXFI AMP is priced at USD149.99 plus shipping and handling, and will be available for pre-order in the US, beginning 1st November 2018.
Early Adopters ordering the SXFI AMP during this initial launch period will also receive a complimentary pair of Aurvana SE Super X-Fi Certified Headphones worth USD69.00 when they pre-order.