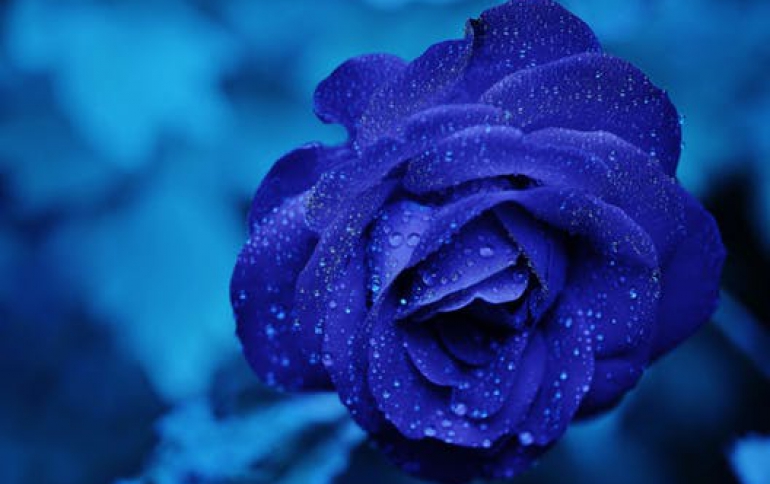 Crucial To Release Memory For Intel Xeon Processor E5 Server Processors
Crucial announced yesterday at Intel Developer Forum (IDF) its plans to launch Crucial Load-Reduced DIMM (LRDIMM) modules in support of the forthcoming Intel Xeon processor E5 family. The company will be making available LRDIMM server memory which will support higher memory densities than standard DDR3 RDIMMs, and allow the addition of more DIMMs per channel.

LRDIMM modules deliver up to twice the installed memory capacity for next-generation servers as a result of their ability to reduce the loads presented to the CPU. Servers with the higher-installed memory densities can then run the memory at a higher frequency, enabling up to a 35 percent increase in memory bandwidth over standard RDIMMs, improving overall data centre performance and efficiency.

The DDR3-1333MHz 1.35V LRDIMM modules are Intel-validated, halogen-free and RoHS compliant, and will be available in densities up to 32GB and kits up to 96GB at the launch of the Intel Xeon processor E5 family.