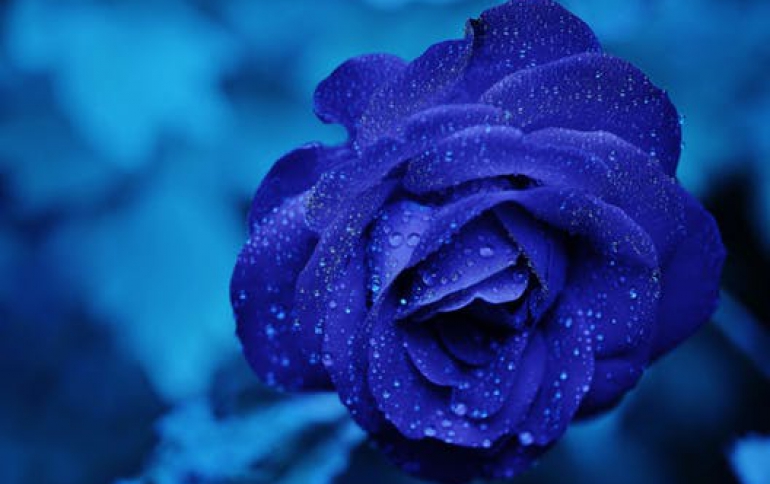 CyberLink began offering CyberLink DVD Solution for international manufacturers of DVD drives/recorders
CDS combines five to six different software products for creativity in movie, video, photo and music. Although CyberLink has not yet decided whether to sell CDS via retail stores, the product will become a main source of revenues for the company in 2004.Delivery volume will depend on client sales volumes. PowerCinema, software that brings entertainment applications together on PCs to create an all-in-one home entertainment center, will be another main revenue source in 2004. CyberLink offers three editions of PowerCinema, with the first two bundled for sale with PCs by vendors such as Dell and Acer and distributors such as Medion and the third both bundled for sale with PCs and sold via retail channels.
Next year, CyberLink will offer a new edition of PowerCinema that is integrated with UPnP (universal plug and play), a widely accepted standard for networking and connectivity among different devices in a home environment, and DVD burning and time shifting functions. The new edition will be delivered to hardware makers on OEM basis and sales through retail channels will be considered.
PowerDVD, a DVD software player, is CyberLink's main product line, accounting for over 80% of the company's total sales. PowerDVD holds a 60% market share in Europe, 50% in the US and 70% in Taiwan. The software is priced at US$1.50-2, whereas PowerCinema sells for US$5-6. As PowerDVD is designed for playing DVDs, it has a certain market niche and will not be considerably replaced by CDS or PowerCinema.