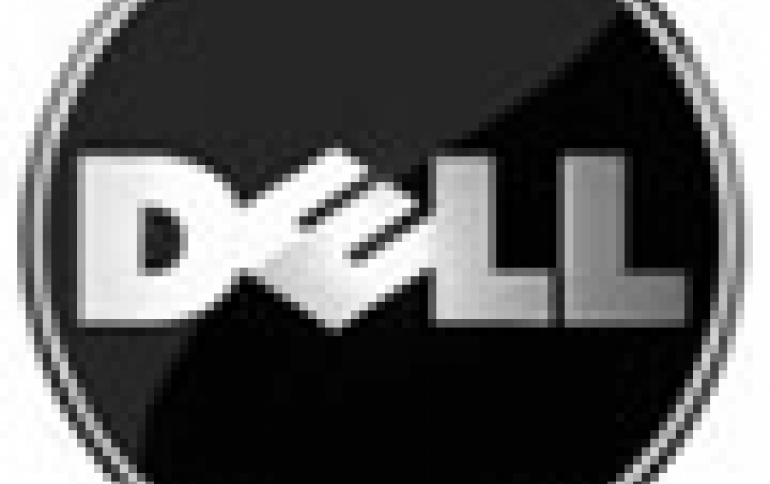 Dell Requests Additional Information on Icahn's New Proposal
The special committee of Dell's board on Monday asked Carl Icahn for details of his plans for the computer maker, including how he would finance his offer and who would run the company. In a
letter
sent to Carl Icahn and Southeastern Asset Management, the special committee is requesting additional information related to the proposed leveraged recapitalization transaction submitted to the committee on May 9, 2013, as part of committee's review of the proposed transaction. Last week Icahn and Southeastern Asset Management Inc offered $21 billion in cash for Dell, challenging founder Michael Dell's $24.4 billion bid to take the company private.
Dell's special committee says it is not clear whether Icahn intends to formulate his transaction as "an actual acquisition proposal that the Board could evaluate" or if he intended his offer as an alternative in the event the pending sale to Silver Lake and Michael Dell is not approved.
The committee also asks for a draft of the definitive agreement pursuant to which the transaction would be effected; comprehensive information regarding the proposed financing for the transaction; information on the terms of the debt financing required for Icahn's proposal and "contingencies available if cash on hand or stockholder rollovers are less than anticipated," as well as financing commitment letters.
The committee also said the proposal did not appear to take into account additional borrowing that would be required if Icahn uses the company's cash in the transaction and reduces future cash flow by selling accounts receivable.
In addition, it asked for an analysis of whether the receipt of additional shares would be taxable.
The committee also wanted to know his "strategy and operating plan" as well as more information about the relationship between Icahn and Southeastern.