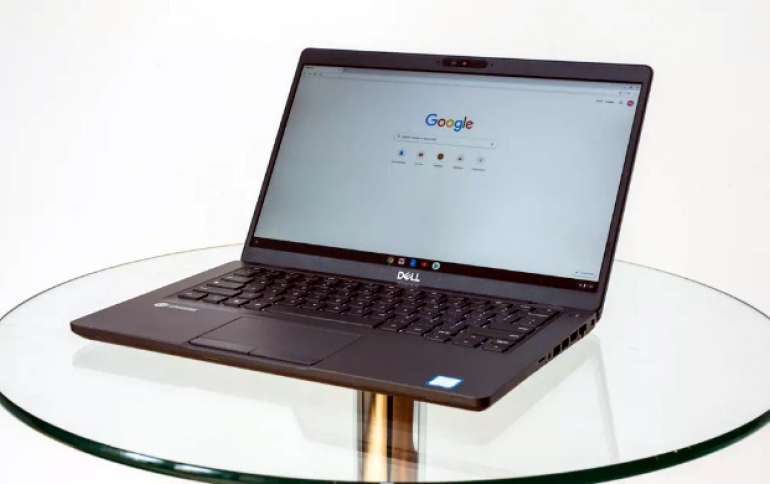 Dell Targets Microsoft With New Chromebook Enterprise Laptops
Google is launching new Chromebook Enterprise devices hoping to draw more businesses away from Windows-powered laptops.
Businesses will be able to choose from Dell's 14-inch Latitude 5400 ($699) or the 13-inch Latitude 5300 2-in-1 ($819). Both can be configured with up to Intel's 8th Gen Core i7 processors, up to 32GB of RAM, and even up to 1TB of SSD storage. The devices do nto come with the new 10th Gen Intel processors, but they offer LTE options and USB-C docking.
Built for durability, the devices are made from carbon fiber and can be easily serviced by an IT department. The 14-inch Latitude 5400's battery can last up to 20 hours, while the 13-inch Latitude 5300 two-in-one can go for up to 14 hours, depending on configuration and tasks.
Google and Dell have been working together to ensure these new Chromebook Enterprise devices are ready for IT needs. That includes bundling a range of Dell's cloud-based support services that allow admins to have greater control over how these Chromebooks are rolled out inside businesses.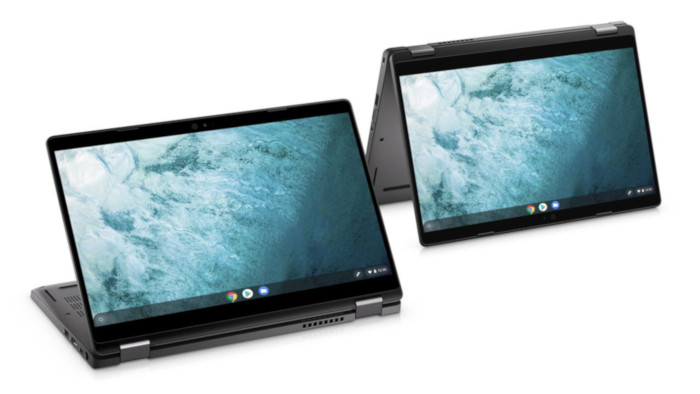 IT admins can manage the new Chromebooks through tools like VMware Workspace One. Google has also tweaked its Chrome Admin console to improve load times, add search on every page, and overhaul it with material design elements.
While Dell is the first OEM to announce Chromebook Enterprise laptops, there will be more OEMs (Lenovo, HP, e.t.c.)