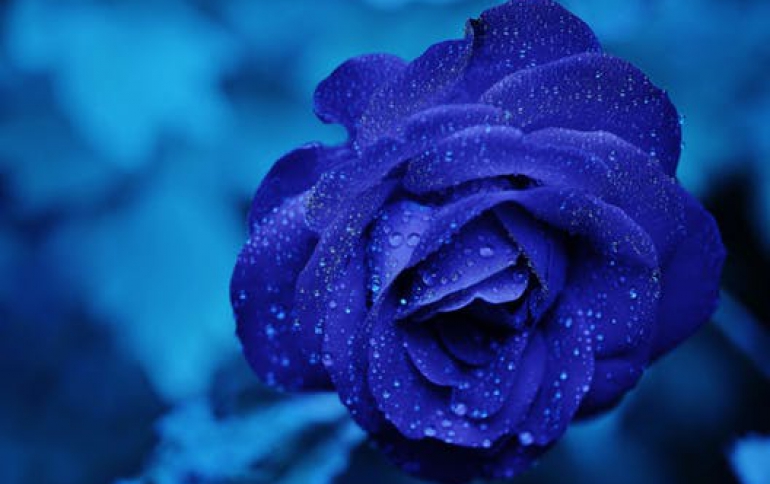 Delphi Joins BMW Group, Intel and Mobileye in Autonomous Driving Platform Development
The BMW Group, Intel and Mobileye announce their intention to onboard Delphi as a development partner and system integrator for their autonomous driving platform.
The four partners intend to jointly deploy a cooperation model to deliver and scale the developed solutions to the broader OEM automotive industry and potentially other industries.
Delphi has already provided a prototype compute platform to the BMW Group and is working together with Intel and Mobileye in the areas of perception, sensor fusion and high performance automated driving computing.
Delphi now produces electrical wiring architecture, computing platforms and autonomous driving software. Mobileye makes software that integrates cameras, radar and other sensors and offers artificial intelligence and mapping. Intel has computing hardware and data centers and mapping that will help cars make decisions, while BMW makes autos and has its own autonomous car technology.
In July 2016, the BMW Group, Intel, and Mobileye announced that they are joining forces to make self-driving vehicles become a reality and are collaborating to bring solutions for fully automated driving into series production by 2021. The partners have since developed a scalable architecture that can be adopted by other automotive developers and carmakers.
A key role for Delphi will be the integration of the solution delivered by BMW Group, Intel and Mobileye into OEM vehicle architectures. Additionally, Delphi may also provide required hardware components such as sensors as well as specific customization efforts and applications for differentiation.
This engagement between Delphi and BMW Group, Intel and Mobileye, is non-exclusive.
Companies race to be first with the new technology that has the potential to reduce crashes and change how we all get around.
In the past two months, auto software and parts maker Bosch announced it was joining with Daimler, maker of Mercedes-Benz, to work on autonomous cars. Toyota teamed with NVIDIA and Waymo, formerly Google's autonomous car division, partnered with ride-hailing service Lyft.