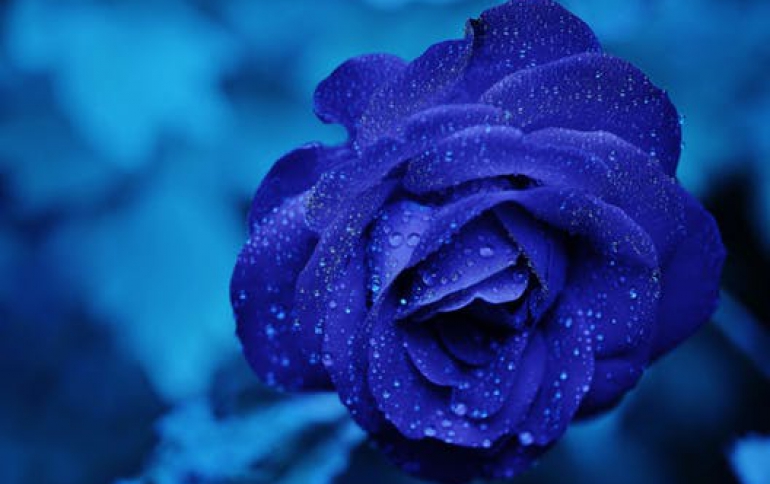 Dolby Atmos for Music Debuts in U.S. Night Club
Chicago club Sound-Bar will boast the first Dolby Atmos music entertainment experience in a club in the United States.
The Dolby Atmos residency at Sound-Bar will launch on July 29, 2017 with Solarstone - producer, composer and DJ Richard Mowatt. Dolby will be outfitting the venue with overhead speakers and Dolby Atmos processing technology.The installation will include over 30 speakers, 22 channels and a bespoke lighting environment that takes advantage of Dolby Atmos to move in sync with the music.
In January of 2016, Dolby launched the first Dolby Atmos residency at the Ministry of Sound nightclub in London with Hospital Records.