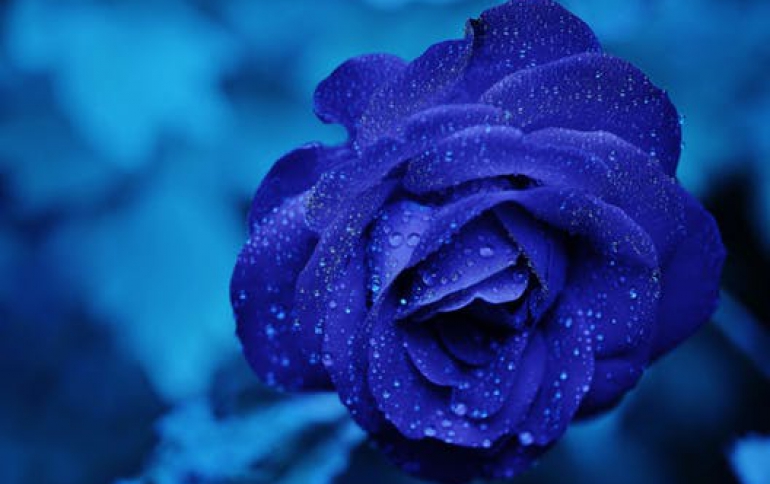 EA Ships Ultima Online: Samurai Empire
Electronic Arts today announced that Ultima Online: Samurai Empire, the highly-anticipated expansion pack to Ultima Online (UO) began shipping to retailers. The newest addition to the renowned UO franchise combines the trademark high fantasy of UO with an exotic Japanese culture and features two deadly new professions for players to master -- the Samurai and the Ninja.

"Ultima Online: Samurai Empire marks a new era in the world of UO," said Anthony Castoro, producer of Ultima Online. "By adding a new culture to the classic medieval European setting of Ultima Online, we've given the game a unique twist and a wide array of new things to see, do and experience."

Ultima Online: Samurai Empire offers a host of new features that include:

-- Samurai -- Become a Samurai master by committing to the art of Bushido, using powerful new skills and deadly weapons.

-- Ninja -- Join an elite Ninja clan by embracing the discipline of Ninjitsu, mastering stealth, deception, and the art of assassination.

-- A new continent - Explore the beautiful and dangerous Tokuno Islands, a Japanese-themed land filled with scenic housing areas, mythical creatures, monsters, dungeons, and more.

-- New treasure -- Adventurous players will be rewarded with new weapons, armor, clothing, house objects, magic and more.

-- New guild system -- Players can use a powerful new tool to create guilds, set up ranks, propose alliances, declare war on other guilds, and set win conditions.

Ultima Online: Samurai Empire, available now for the PC, is rated "T" (Teen) by the ESRB and carries a suggested retail price of $29.99. More information can be found on the game's official website at www.uo.com/uose.