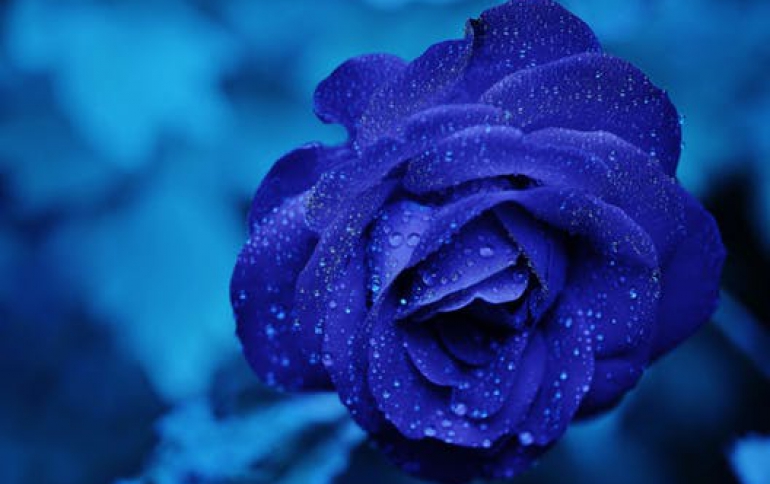 External Disk Storage Systems Revenue Declines for the First Time Since 2009
Worldwide external disk storage systems factory revenues posted a year-over-year decline of -0.9%, totaling just over $5.9 billion, in the first quarter of 2013 (1Q13), according to the International Data Corporation (IDC). For the quarter, the total (internal plus external) disk storage systems market generated $7.7 billion in revenue, representing a decline of -3.2% from the prior year's first quarter. Total disk storage systems capacity shipped reached 7.8 exabytes, growing 26.4% year over year.

"Reduced demand within developed markets caused global sales of external disk systems to fall slightly during the first quarter of 2013," said Eric Sheppard, Research Director, Storage. "Emerging markets drove growth within the global market but this was not enough to offset declines elsewhere. Independent storage suppliers were better positioned to capitalize on this new level of demand than their competitors, some of whom are currently working through product transitions and declining server sales."

According to IDC's data, EMC maintained its lead in the external disk storage systems market with 30.4% revenue share during the quarter, followed by NetApp and IBM with 14.9% and 10.9% respective market share. Hitachi and HP finished the quarter in a statistical tie for the number 4 position with 8.9% and 8.5% of external sales, respectively.

The total open networked disk storage market (NAS Combined with non-mainframe SAN) grew 0.4% year over year during the quarter to just over $5.1 billion in revenues. EMC continues to maintain its leadership in the total open networked storage market with 33.4% revenue share, followed by NetApp's 17.1% revenue share.

In the Open SAN market, which grew just 1.3% year over year, EMC was the leading vendor with 31.2% revenue share, followed by IBM in second with 12.6% market share and HP and Hitachi tied* for third with 10.8% each. The NAS market declined -2.2% year over year, led by EMC with 39.6% revenue share and followed by NetApp with a 37.4% share.