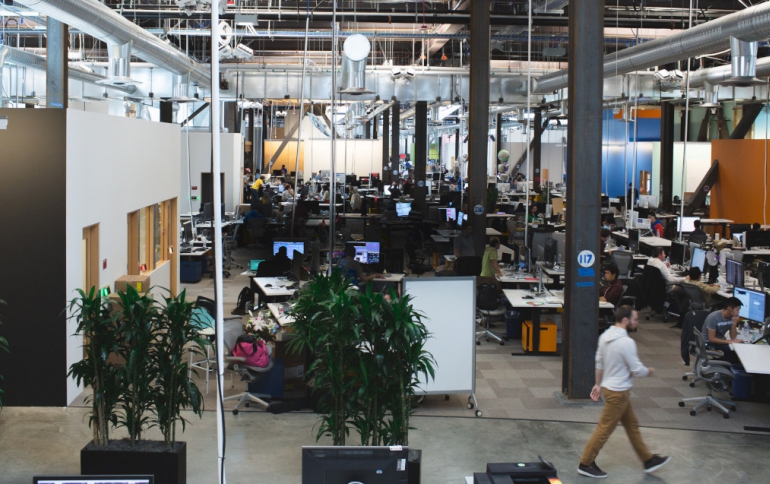 Facebook Profit Hit By Expenses From $5 Billion FTC Fine
Facebook's advertising engine can weather public backlash, as the company reported a surge in sales on the back of increased engagement and users, who now top 2.4 billion.
The Menlo Park, California-based company reported $16.9 billion in revenue for the second quarter, up 28% year-over-year. Facebook also reported profit fell 49% to $2.6 billion, hit by a $5 billion settlement with the Federal Trade Commission as the result of an investigation prompted by the 2018 Cambridge Analytica scandal. The company said it recorded a $2 billion charge related to legal costs this quarter as a result. Excluding that and an additional $1.1 billion income tax expense, earnings per share would have been $1.99 per share.
Facebook estimates that more than 2.1 billion people now use Facebook, Instagram, WhatsApp, or Messenger every day on average, and more than 2.7 billion people use at least one of the company's services each month.
Facebook acknowledged at least some additional regulatory activity in the earnings report. The company confirmed two separate antitrust probes: "In June 2019, we were informed by the FTC that it had opened an antitrust investigation of our company. In addition, in July 2019, the Department of Justice announced that it will begin an antitrust review of market-leading online platforms."
Facebook reported 1.59 billion daily active users on average for June, an increase of 8% year-over-year. Facebook's monthly active users also increased by 8% year-over-year.
CFO David Wehner said he expects revenue to slow heading into 2020 as the company deals with various regulatory headwinds and product changes. Zuckerberg on the same call took a much longer view on the obstacles ahead, saying that it was important to let all of the company's products "mature."
"After helping people connect with friends and family, helping people connect with communities is the next most important social problem that we believe we can help address [on Facebook], and that's just going to be an area of increasing value in the product," said Zuckerberg.