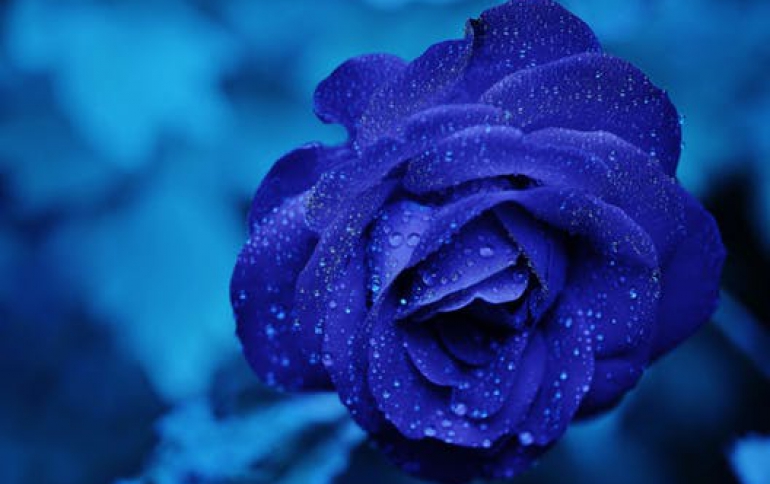 Federal court rules for studios in DVD cases
In a major victory for Hollywood movie studios, a federal appeals court on Wednesday barred a Web site from revealing how to make unauthorized copies of digital video discs (DVDs), saying such restrictions did not interfere with free speech. The Second Circuit Court of Appeals in New York ruled that the controversial 1998 Digital Millennium Copyright Act (DMCA) does not infringe on the free speech protections of the U.S. Constitution. In a unanimous 71-page decision the court affirmed the ruling by a federal district court judge prohibiting Eric Corley from posting DVD descrambling software on the 2600 magazine Web site he publishes. The case was the first major challenge to the DMCA, which strengthened the protection of copyrighted material in digital format by outlawing the manufacture and distribution of technology or services that circumvent technical protection measures that prevent copying of copyrighted works. Free speech advocates and scientific researchers have argued the law goes too far in limiting the fair personal use of copyrighted material.

The decision is expected to have sweeping ramifications for copyright law and publishing in a digital age where everything from music to movies can be easily and quickly distributed to an unlimited audience.