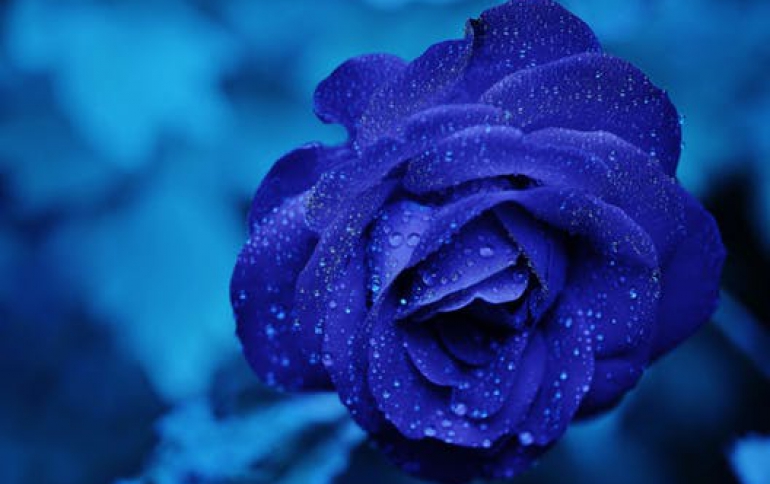 Fujitsu Launches its Secure 2 in 1 STYLISTIC Q736 Device
Fujitsu's most secure 2 in 1 device is launched today. The new STYLISTIC Q736 features different types of security technologies including Fujitsu's PalmSecure palm vein biometric technology.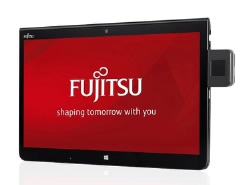 The new 33.8 cm (13.3-inch) tablet - which also converts instantly into a clamshell notebook through the connection of a dockable keyboard - enables security authentication with biometrics or SmartCard technology, also including support for contactless SmartCard via NFC (near-field communication) technology. Furthermore, the STYLISTIC Q736 features encrypted drives and Intel's TPM, which provides secured storage for security keys and passwords, further protecting against unauthorized access to sensitive data.
The new STYLISTIC Q736 also features enterprise grade connectivity including 4G / LTE communications and built-in GPS. It is powered
by 6th Generation Intel Core i7 vPro processors, and features a 33.8 cm (13.3-inch) IPS full-HD anti-glare dual digitizer touchscreen display (1920 × 1080 pixels). This big-screen tablet can be combined with options such as a keyboard docking station providing additional interfaces and a second battery option, as well as an expansion cradle.
The STYLISTIC Q736 is available globally, from March 2016.