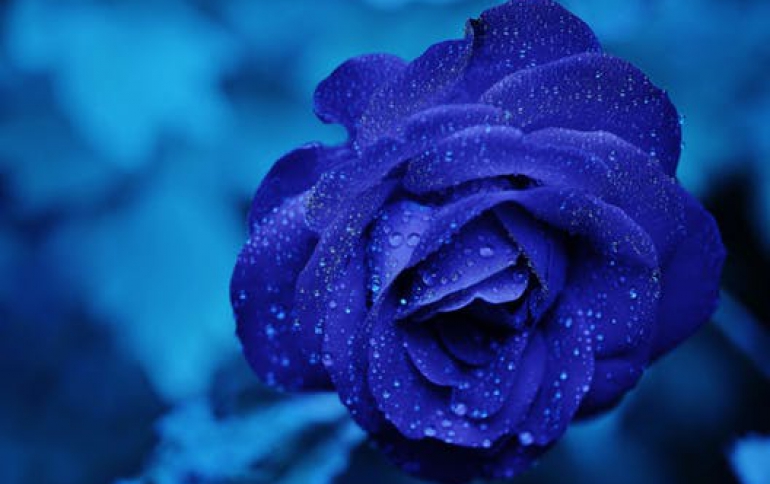 Fujitsu To Make New Supercomputer System For Canon
Fujitsu has received an order for a new supercomputer system from Canon Inc. The system will be a 96-node configuration of the Fujitsu Supercomputer PRIMEHPC FX10, and will have a theoretical peak performance of 20.2 teraflops. It will contribute to more sophisticated analytical simulations in Canon's product development processes.

The system is expected to begin operations in October 2013.

Canon has been utilizing HPC for virtual prototyping and various analytical simulations in its product development activities. However, as products are becoming increasingly sophisticated while getting progressively smaller, the company began to consider deploying a more sophisticated supercomputer system that would enable it to perform complex, large-scale analytical calculations.