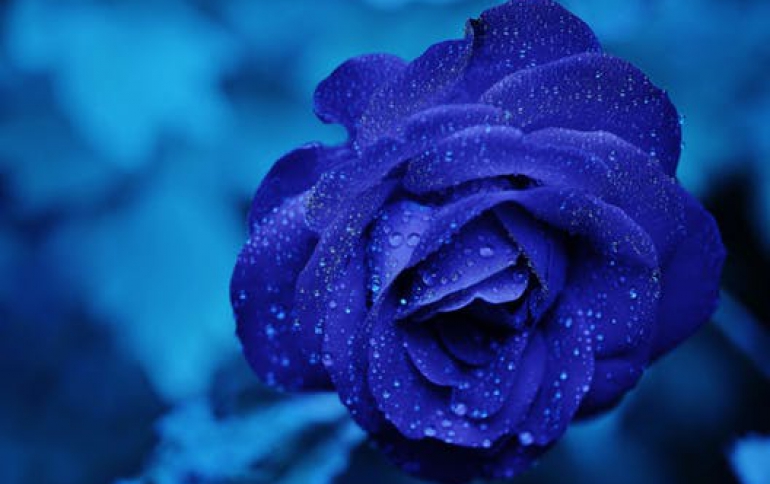 Fujitsu To Release New 2.5" HDD with 250 GB Capacity
Fujitsu today announced the development of a new series of 2.5" hard disk drives with a storage capacity of 250 GB in a slim 9.5mm-thin profile.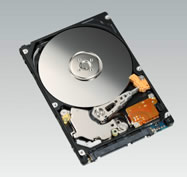 Sales of the new MHY2 BH series will begin during the second quarter of 2007, targeting global markets for consumer electronics products and notebook PCs.
Through perpendicular magnetic recording, Fujitsu's new series of HDDs through delivers 250 GB of storage capacity in a slender 9.5mm-thin form factor. The new series is intended for use in notebook PCs, compact desktop PCs and consumer electronics.
The new MHY2 BH series feature an idle acoustic noise level of 2.4 bels(24 dB), and low power consumption, operating at 1.9 watts or less when reading or writing data. The HDDs are also Restriction of the use of certain Hazardous Substances in electrical and electronic equipment (RoHS) compliant.