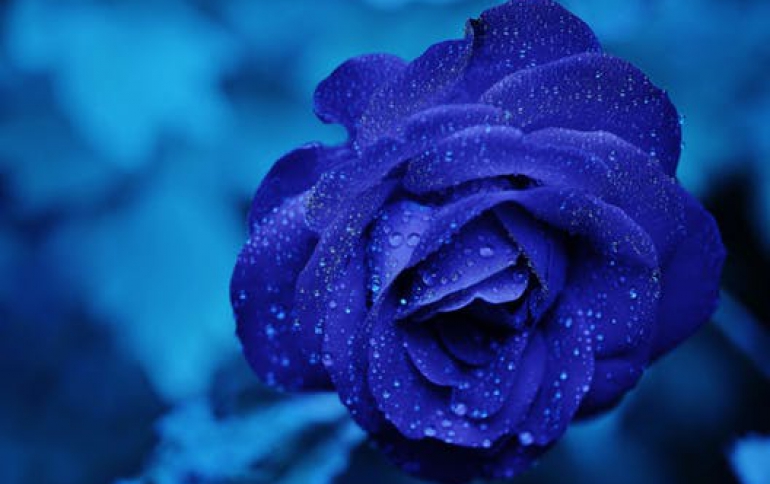 Google To Bring Touchscreens To Chrome OS Laptops
Google will reportedly release touch-screen computers that run its Chrome OS operating system later this year. The Wall Street Journal cited the always convenient "people familiar with the matter" and reported that Chromebooks will be equipped with touch screens to compete better against Microsoft.

Samsung, Acer, Hewlett-Packard and Lenovo have built a Chromebook or will soon start selling one.