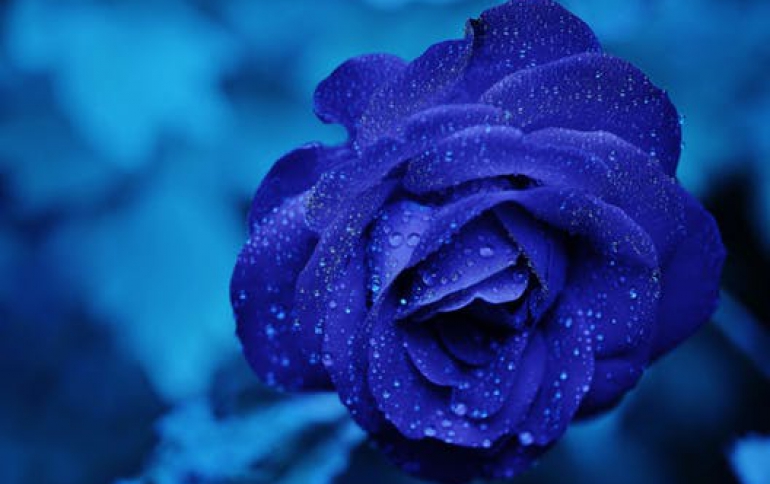 Hitachi and Hitachi Maxell develop multilayer optical disc for Terabyte recording
Hitachi and Hitachi Maxell announced that they have jointly developed a new basic technology for multilayer optical discs.The technology allows terabyte-level large-capacity storage in a 12cm-diameter optical disc. Double-layered DVD-ROMs are already available as multilayer optical disc. However, the conventional disc suffered from the limitation of having more layers. When a disc has more than five layers, reflective light from the lower layer becomes too weak and the disc is thus no longer suitable for reliable recordings.

The new technology adopts an electro-chromic material in the recording layer of the optical disc, which changes color when the voltage is increased. With this material, layers that are not used for recording/playing can be made transparent by controlling voltages. Then, at least theoretically, up to about 100 layers can be used for recording/playing.

To validate the new technology, a 12cm-diameter optical disc with a single recording layer was produced and tested for recording/playing data. The experiment succeeded in coloring the transparent recording layer by applying approximately 2V on it from a ball bearing on the axis of the optical disc, and in generating a mark by emitting a laser beam. It was also successful in reading signals from the mark.

It is reported that the optical system adopted in this technology can be compatible with the current CD and DVD.

Hitachi and Hitachi Maxell aim to develop large-capacity optical discs by conducting more operational tests using multilayer media.