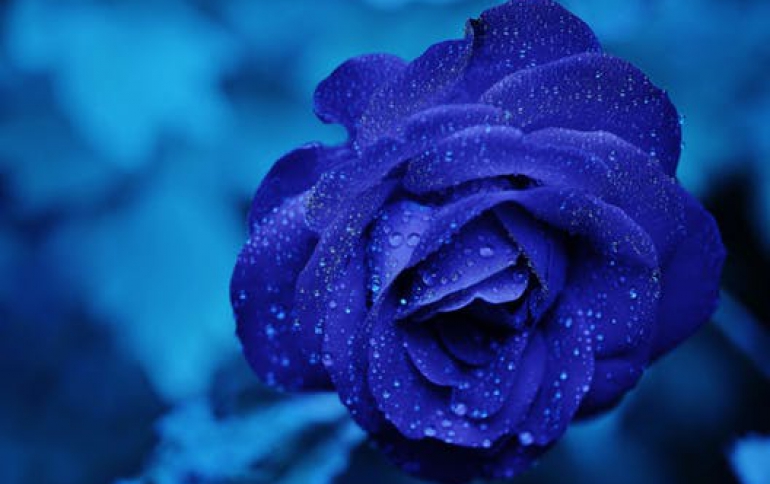 Hitachi-LG Data Storage Joins Microsoft's Windows Rally Program
Hitachi-LG Data Storage has recently has entered into an agreement with Microsoft to participate in Microsoft's "Windows Rally" technology licensing program. "We intend to employ Windows Rally technologies in the future and develop and sell optical storage devices offering greater compatibility with Windows," Hitachi-LG Data Storage said.
The Windows Rally program is a technology licensing program that Microsoft provides to a wide range of hardware manufacturers, software developers, and service providers. Windows Rally technologies enable a reliable, and more secure connection between Windows-equipped PCs and network devices.
HLDS says it intends to roll out network storage devices supporting the Windows Rally program and improve connectivity between data storage and Windows.