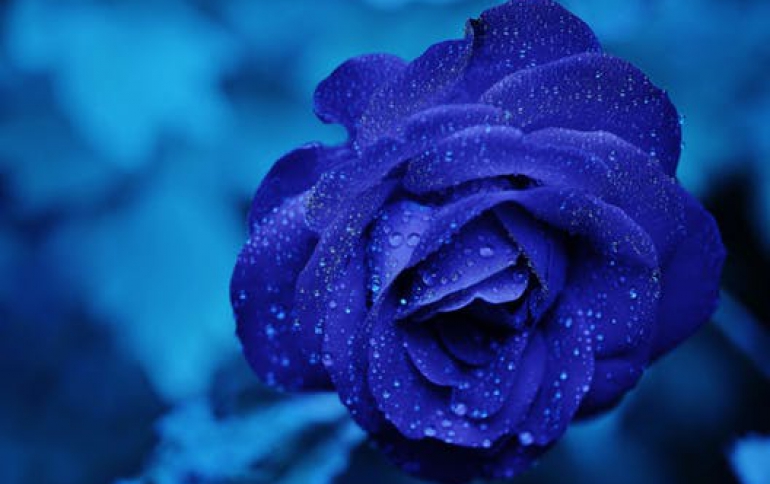 HP To Release The Pavilion Chromebook
HP is the fourth company to release a notebook based on Google's Chrome OS, with the release of the Pavilion Chromebook. The HP Pavilion Chromebook will have a 14-inch display (1366x768), 2GB of RAM, a 16GB solid state drive and a 1.1 GHz Intel Celeron processor. The device weighs just 2kg and will retail next month for about $330.

Samsung is also offering two Chromebook models, with prices starting from $200. Acer also makes a similarly priced 11-inch Chromebook, and Lenovo has announced a notebook aimed at teachers and students.

Chromebooks are generally more affordable than Windows-based notebooks, they offer incredible battey life and virus protection provided that the Chrome OS is cloud-based. The browser is essentially an extension of the operating system and users log on to the internet to access the software and applications.