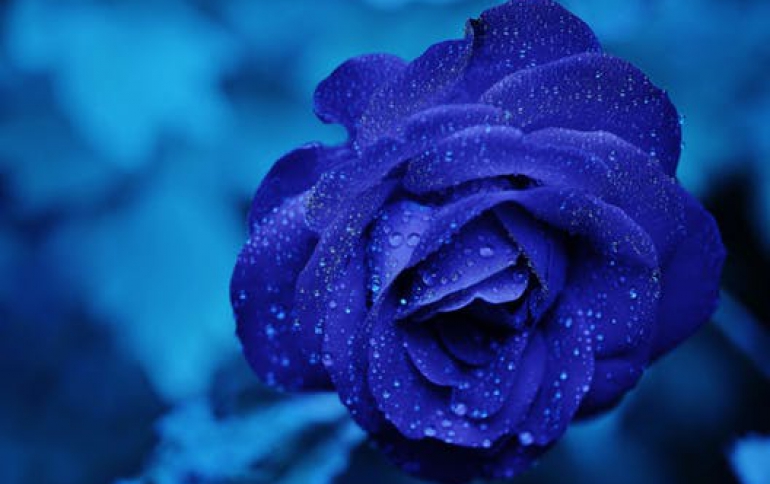 HP Reports Mixed Q2 Results
Hewlett-Packard reported a better than expected fiscal second-quarter profit, mainly on server demand. The company reported $25.5 billion in revenue, down 7% from the same period last year. Using GAAP, the hardware company saw a 21% drop in net earnings to $1 billion. Net income fell to $1.01 billion, in the second quarter, from $1.27 billion a year earlier.Excluding items, the company earned 87 cents per share.

Hewlett-Packard's main businesses -- servers, software and personal computers -- have been weakened by cloud computing and mobile devices, which let corporations use less on-premise technology. The company is splitting into two entities -- one selling PCs and printers, and the other supplying technology to businesses -- by the end of the year, seeking to become more responsive in each market.

For the third quarter the company expects to report adjusted earnings per share between 83 cents and 87 cents. For the full year the company says earnings per share should be between $3.53 and $3.73.