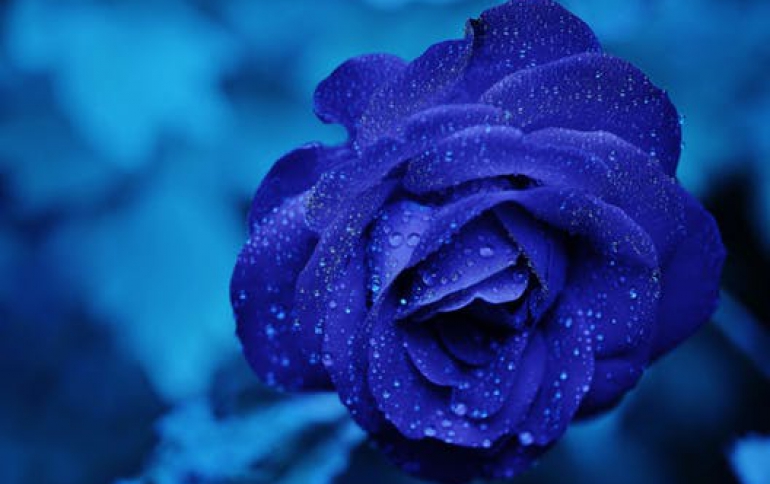 Instagram Brings Users' Images on the Web
Instagram is now allowing users to browse their Instagram feed on the web - just like they do on their mobile device - by visiting instagram.com and logging in to their accounts. Instagram Feed on the web function much like they do on mobile phones. Users can browse through the latest photos of people they follow with updates as people post new photos. Users can "like" photos by double clicking on them or pressing the "like" button. Or, engage in a conversation around a photo with inline commenting. Users can also browse through pages of the most recent images to keep up on what's happening with the people they follow in realtime.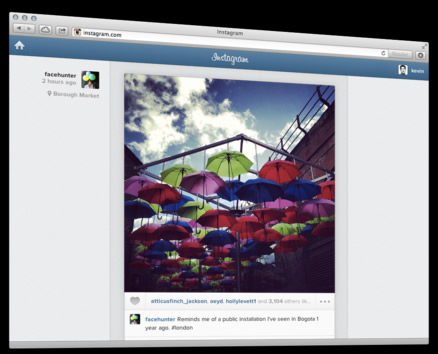 Instagram does ot offer the ability to upload from the web.
Previously, Instagram allowed users to see profiles from instagram.com.