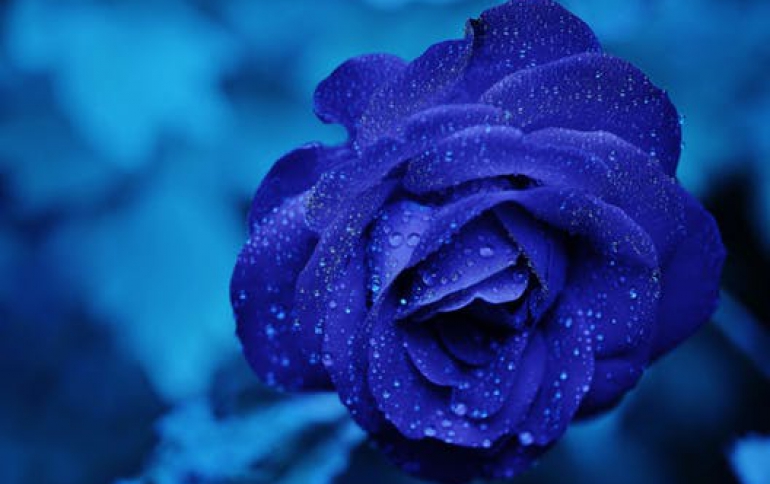 LaCie Ships the 48 TB Thunderbolt 2 Storage Solution
Seagate Technology's LaCie today announced the availability of the LaCie 8big Rack Thunderbolt 2 in a huge 48 TB capacity. The LaCie 8big Rack offers speeds of up to 1330 MB/s and eight Seagate 6 TB 7200 RPM professional hard disks.
For 4K video workflows, the LaCie 8big Rack rivals 8Gb/s Fibre Channel DAS solutions by offering better speeds, simpler connections, and none of the complexities associated with an expensive Fibre Channel setup. The device also delivers data security and serviceability with full component redundancy, hardware RAID 5/6 for data redundancy, and dual Thunderbolt 2 ports that enables expansion potential of a single Mac Pro to have up to 1.7 PB.
Originally announced at the 2014 National Association of Broadcasters Convention, the LaCie 8big Rack 48 TB ($4,999.99) is available now through LaCie and its resellers. The product is also available in four–disk 12 TB ($1,699.99) or eight–disk 24 TB (2,799.99) configurations.