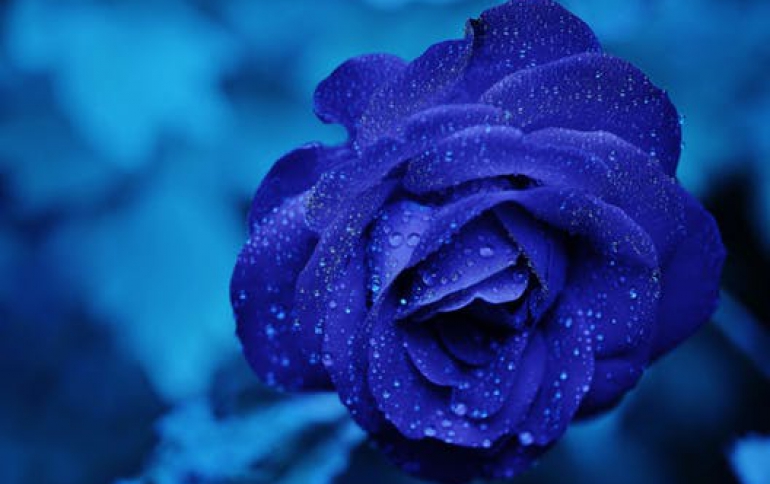 Latest Chromebooks Coming To More Countries
Google has announced that it is rolling out its Chrome OS notebooks to Australia, Canada, Germany, Ireland, France, and the Netherlands as of Tuesday. The latest Chromebooks manufactured by Acer, HP and Samsung use a suite of web-based applications rather than software installed directly on the computer's hard drive. Since they use a very basic operating system, installed on the processor, Chromebooks are quicker to load and boot up than a typical desktop or notebook computer and their processing and performance speed is dependent on the strength of the device's internet connection. In addition, with all the applications stored online, users are enjoying the most up-to-date versions of those applications available.

However, since the first Chromebooks rolled out in 2011, they have failed to gain any meaningful traction in their initial markets, the US and UK. Google recently released the Chromebook Pixel, a notebook with a high-definition touch screen and aluminium construction.

We hear that Google may be merging the Chrome OS with the mobile Android OS, in an effort to boost the popularity of Chromebooks and bring the same s services and apps on all computing platforms -- smartphones, tablets and smart TVs.