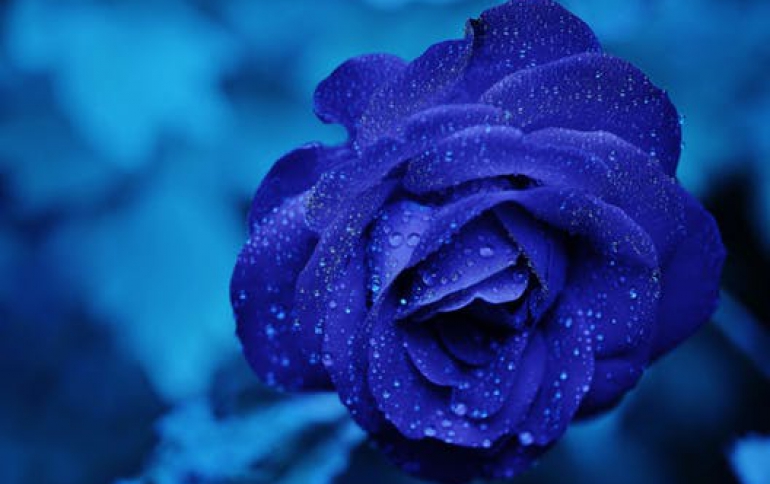 LG Builds World's Largest OLED Tunnel At IFA
LG Electronics is welcoming visitors to its IFA 2016 exhibition booth with an immersive OLED Tunnel measuring a record-breaking 5m tall, 7.4m wide and 15m in length. A total of 216 separate 55-inch curved OLED signage displays were assembled to create the unique structure comprising 447,897,600 – nearly half a billion – pixels to display a collection of scenes including Iceland's Aurora Borealis, underwater ecosystems and deep space footage.
A video titled "From Black to Black" was produced by LG to include footage that accentuate the lifelike colors and the ability to recreate the details of life which LG's OLED technology delivers. The footage includes the black ocean with effervescent jellyfish and the gentle movement of whales, as well as scenes from deep black space and the northern lights on a black sky. LG captured footage of Iceland's Northern Lights using 14 separate 8K cameras.
The impressive scale of the display tunnel is made possible by OLED's ultra-thin, flexible panels. OLED displays can be custom bent to concave or convex formations without any picture quality distortion, allowing for digital installations such as tunnel-like environments. Each OLED pixel can switch itself on and off, eliminating the need for backlighting.