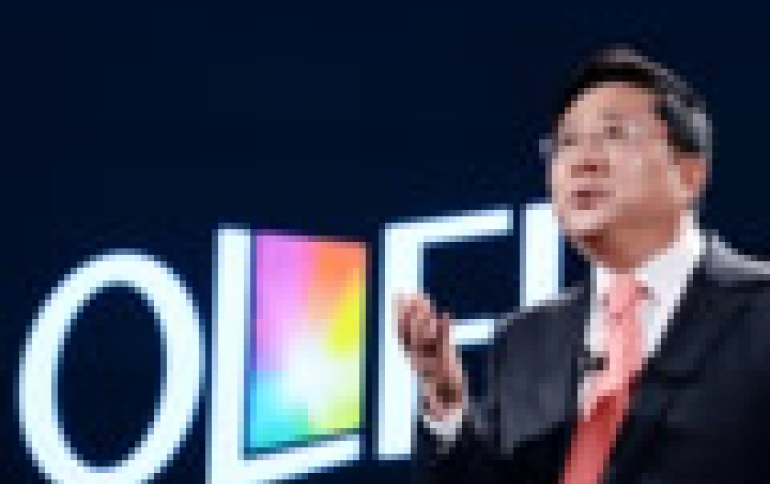 LG Display Q3 Profit Declined
LG Display, posted a double-digit decline in third-quarter operating profit, Thursday. The company said that its operating profit in the July-September period was 330 billion won ($290 million), down 30 percent from a year ago. Net profit was 198 billion won, down 44 percent.
Revenue in the third quarter of 2015 increased by 7 percent to 7,158 billion won from 6,708 billion won in the second quarter of 2015 and increased by 9 percent from 6,547 billion won in the third quarter of 2014.
The company reported 7.1 trillion won in sales, up 9 percent from a year ago. The company said sales of TFT-LCD television panels took the largest part with 39 percent, followed by mobile panels (27 percent). Sales of panels for laptops and tablets made up 18 percent, with panels for monitors at 16 percent.
The company attributed the weak performance to reduced demand among TV set manufacturers and price declines for displays.
Mr. Don Kim, CFO of LG Display said "Total net display area shipments in the fourth quarter are expected to increase by a low single digit percentage compared to the third quarter due to seasonal factors expected at the year end, and although the supply of products and sizes may vary, the downturn trend in panel prices is expected to slow. We will continue to achieve profits through a differentiated strategy mainly due to Ultra HD, AIT and M+ products and a thorough preparation for the OLED market."
LG Display is the leader in the OLED industry, which is yet to take sizable shape due to weak demand from the TV industry and the high price of OLEDs.