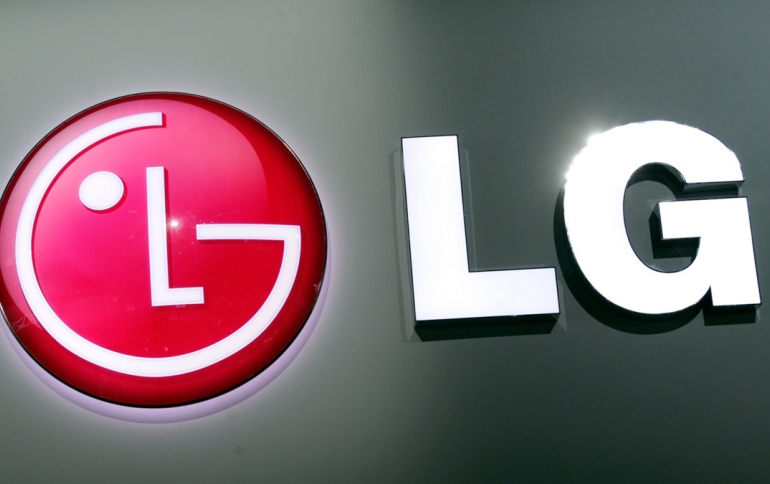 LG Electronics Q3 Profit to Rise Significantly
LG Electronics said on Friday its third-quarter operating profit likely rose 44.4 percent from the same period a year earlier.
The company reported tentative consolidated revenues at KRW 15.4 trillion - the highest third quarter revenues in the company's history - and an operating profit of KRW 745.5 billion. Sales are expected to be 1.3 percent higher than the same quarter the previous year with operating profit up 44.4 percent year-on-year.
Operating losses from LG's mobile division for the third quarter are expected to be narrower than a year ago.
LG will disclose detailed earnings in late October.