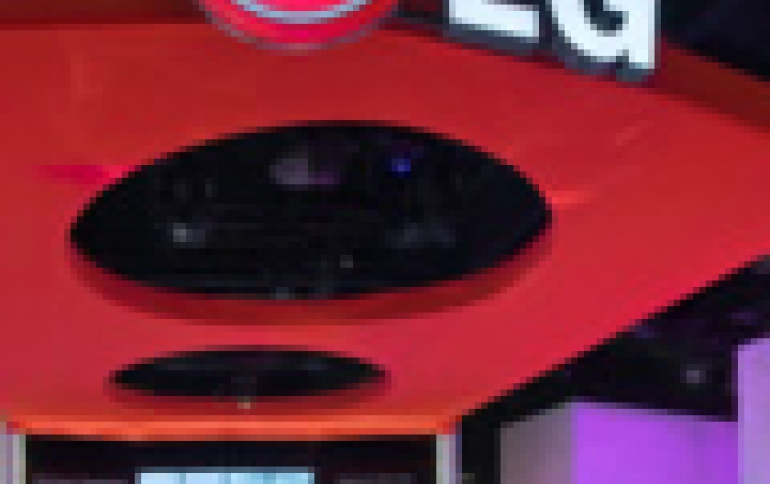 LG Electronics Reports Strong Q3 Earnings Despite Losses in Its Smartphone Business
LG Electronics said Thursday it swung into the black in the third quarter from a year earlier, helped by strong sales of home appliances, although it continued to lose money in the handset business.
Net profit came to 336 billion won (US$298 million) in the July-September period, compared to a net loss of 81.5 billion won posted a year earlier, LG Electronics said.
Operating profit came to 516 billion won, also up 82.2 percent from a year earlier, and sales advanced 15.1 percent to reach 15.2 trillion won.
The company said its home appliances and air solution division posted an operating profit of 423 billion won, up 26.1 percent from a year earlier. Sales also advanced 16.4 percent on-year to reach 4.9 trillion won, the company added, citing expanded sales of air purifiers, clothes dryers and wireless vacuum cleaners.
LG also attributed its solid performance to expanded sales of premium products in overseas markets including North America, Europe and Asia.
As for the home entertainment division, its operating profit came to 458 billion won, a record quarterly high, driven by expanded sales of high-end televisions including organic light-emitting diode (OLED) models. The division's sales moved up 12 percent on-year to reach 4.6 trillion won.
But despite strong sales from home appliances and TVs, LG posted an operating loss in the mobile division for the 10th consecutive quarter.
The mobile arm posted an operating loss of 375.3 billion won, due mainly to the rising production cost of smartphones and increased marketing costs.
LG, however, said sales moved up 7.9 percent on-year to 2.8 trillion won helped by the steady shipment of its G6 flagship model, along with good demand for its budget Q6 smartphone series.
The vehicle components arm posted an operating loss of 29 billion won, as the company continued focusing on making investments, it added.
To revitalize the mobile division, LG said it will expand the global release of the V30 smartphone and also focus on promoting budget handsets.