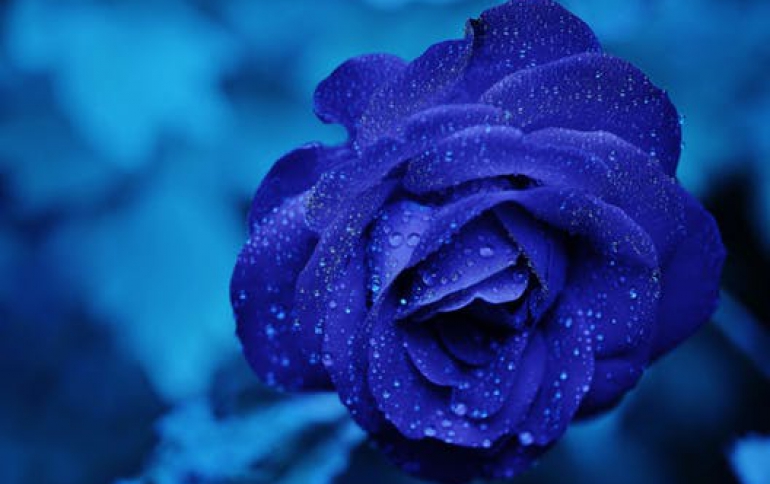 LG Expands List Of Games For Cinema 3D Smart TV
LG Electronics today added four fun titles to Game World, the company?s Smart TV game store. The family-friendly selection includes Where's My Water?, Catapult King, Mini Motor Racing and Air Attack. Optimized for LG?s CINEMA 3D Smart TVs, each game is playable using the gesture-sensing Magic Remote.
Disney's "Where?s My Water? "was first launched for mobile devices in 2011 and it is available now on 2012 LG Smart TV models and on 2013 models by end of May 2013.
In "Catapult King," the player operates a virtual catapult that can be controlled using the gesture function of the Magic Remote. The game will be available early June.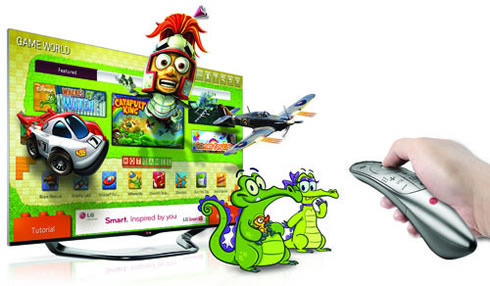 "Mini Motor Racing" is a fun auto racing game that lets players hit the gas as they speed their way around more than 40 tracks. Developed by The Binary Mill and powered by Unity's advanced graphics engine, this game supports LG's 3D and Dual Play features. Dual Play uses LG's FPR 3D technology to enable each player to simultaneously view a different, full-screen image eliminating the need for split-screens when players go head-to-head. The game will be available end of May.
Produced by Art in Games, the "Air Attack" allows gamers to participate in a number of daring air raids as they take on the role of an ace military pilot. Using the motion-sensitive Magic Remote, players can out-maneuver and out-gun the enemy in both 2D and 3D. The game is available now.