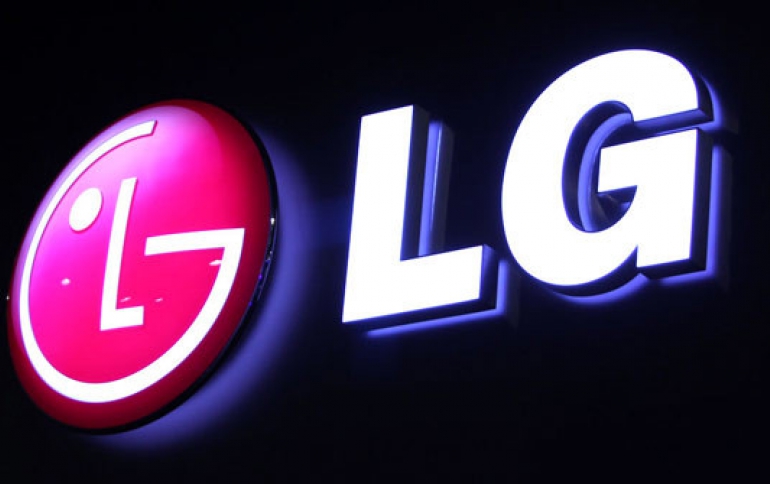 LG Said to Announce New Series of 5G Smartphones
LG is rumored to unveil its first 5G smartphone in April 2019, but under a new series and not the forthcoming LG G8.
According to a report by ET News, LG is expected to launch its 5G smartphone in Korean, the US, and the European markets.
The report suggested that the LG's plan to launch a completely new series for its 5G smartphones is aimed at reviving its waning market.
The report further suggests that prior to launching the 5G smartphone, LG is expected to introduce the LG Q9 in the mid-segment during CES 2019 in January, and the flagship LG G8 during MWC 2019 in February.
The LG Q9 is likely to come with Qualcomm Snapdragon 660 processor, 4GB of RAM, 128GB of ROM, and a 3,000mAh battery.
Furthermore, LG is speculated to get into the foldable arena and launch one, most probably in the third quarter of 2019.