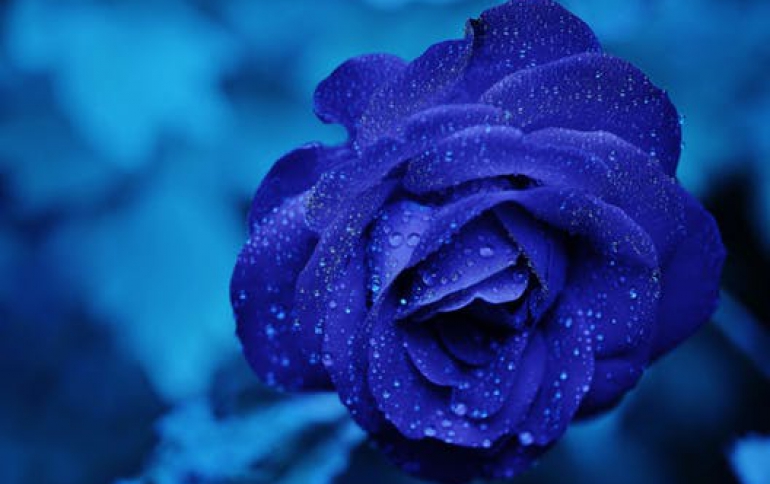 M-Systems Increases Top Capacity of 3.5-Inch Fast Flash Disk Ultra-Wide SCSI Product Line to 17.4GB
M-Systems today announced that its 3.5-inch Ultra-Wide SCSI Fast Flash Disk (FFD) is now available in capacities up to 17.4 Gigabytes (17,408MB). This represents an increase of 70% over the previous top capacity of 10.2 Gigabytes. The 3.5-inch FFD Ultra-Wide SCSI is a high-performance solid-state flash disk with a burst read/write rate of 40.0MB per second, a sustained read rate of 28.5MB per second and a sustained write rate of 23.5MB per second.

Designed for systems that require high performance while maintaining top data reliability under harsh environmental conditions, M-Systems' FFD 3.5-inch Ultra-Wide SCSI is an ideal solution for military and airborne systems, video and audio servers, telecommunications systems and high availability computing systems.

"The FFD Ultra-Wide SCSI offers an extremely reliable storage solution for applications demanding high performance with a SCSI interface," said Ofer Tsur, M-Systems' FFD marketing director. "Leading military customers have already chosen our FFD Ultra-Wide SCSI as their COTS (Commercial-Off-The-Shelf) solid state storage solution for Radar, Sonar, Data Recorders and other mission-critical applications."

Availability

M-Systems' 3.5-inch FFD solid-state flash disk with an ultra-wide SCSI interface is available now in capacities ranging from 256MB to 17,408MB.