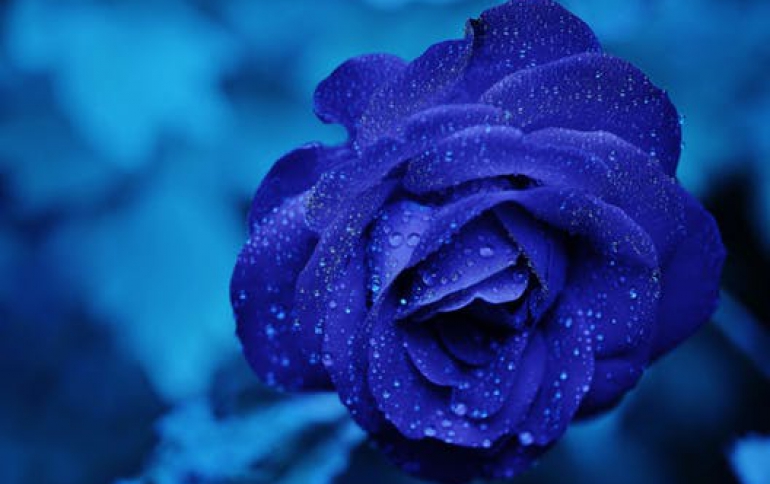 M-Systems Introduces new Security Application For DiskOnKey
M-Systems (Nasdaq:FLSH), the leading developer of USB flash drives and creators of the Smart DiskOnKey(R) platform, has combined ease-of-use with robust data security dispelling the myth that extreme security has to be a daunting experience to end-users The company's latest security application, KeySafe 3.0, not only offers complex encryption, but also utilizes the device's fast processor speeds coupled with innovative firmware making data security seemingly transparent to users.

"We firmly believe that security measures would be more easily accepted if they were easier to use," said Blaine Phelps, worldwide marketing director for M-Systems' DiskOnKey. "As the popularity of USB flash drives continues to grow at a phenomenal rate, end-users will undoubtedly adopt more applications and make them a part of everyday use. KeySafe 3.0 assures users that storing confidential business data or personal information will remain protected should the device be lost or misplaced."

KeySafe 3.0 combines performance and ease-of-use with intricate data security protection. The application is activated as soon as the device is inserted into the USB port. Once inserted, KeySafe 3.0 instantly launches using the autorun feature developed for the Smart DiskOnKey platform, similar to a CD that initiates upon insertion into the computer. For first time use or for every unfamiliar computer, the application will request the user's password prompting them to select the option to "trust" the PC.

Once the PC or numerous computers are deemed trustworthy, the user will never have to enter that password again and their data will be stored directly to a pre-designated secure zone of the device. KeySafe 3.0 also offers a free unencrypted shared zone for public data storage. Saving data to this area is as simple as saving files to the computer's hard drive. Should data be accessed at a new computer and the password not correctly entered, the user will only have access to the free-shared zone.

In addition to bringing ease-of-use to security, KeySafe 3.0 is not impacted by performance constraints normally associated with the processing of complex cryptographic AES algorithms. By combining the blazing 23MB read and 15MB write speeds offered by the device's DOK T5 ASIC, with the cryptographic architecture designed by M-Systems' renowned Fortress Security Division, encrypted data is processed at these high speeds, making it the fastest USB flash drive currently on the market.

The KeySafe 3.0 security application is available with a graphic user interface that supports nine languages with operating system requirements of Win 98 SE, 2000 and XP. The application will be available through M-Systems' Smart DiskOnKey platform partners and as a free download on the DiskOnKey Web site for end-users possessing DOK T5 ASIC enhanced devices. Please visit the DiskOnKey Web site at www.diskonkey.com for additional information, purchase outlets or to contact the sales staff for implementation into product lines.