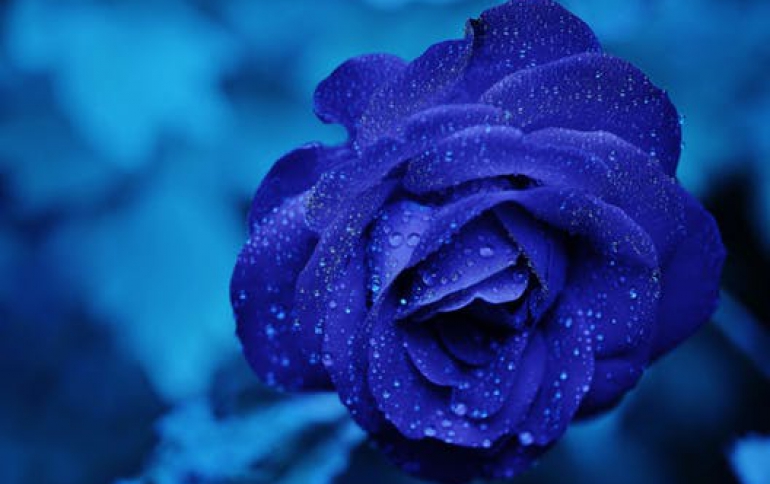 Maxtor Quickview Hard Drives in new Toshiba HDD & DVD Video Recorder
Maxtor Corporation, announced that Maxtor® QuickVIEW® Consumer Electronic (CE) hard drives have been chosen for Toshiba's HDD & DVD Video recorder, RD-XS41 - the industry's first DVD multi-drive video recorder. Maxtor's QuickVIEW hard drive provides the new Toshiba device with up to 208 hours of recording time and enables viewers to record and playback simultaneously. With over 50 design wins, Maxtor continues to be the hard drive manufacturer of choice for consumer electronic applications. Designed for digital entertainment, Maxtor QuickVIEW drives bring features such as Quiet Drive Technology, AV Streaming Performance and Thermal Monitoring Systems. Maxtor's MaxLabs™ services, offered to global OEMs, provide a team of dedicated professionals who perform specialized testing and integration services to further assist in specific HDD design and development requirements for digital entertainment.

About RD-XS41

Toshiba's RD-XS41, equipped with the "DVD Multi-drive" has been announced as a new addition to Toshiba's "RD-Style" series. Supporting DVD-RW along with traditional DVD-RAM and DVD-R functions, users can select the appropriate media. The 160GB HDD is ideal for volume storing and editing of TV programs and BS broadcasting programs.