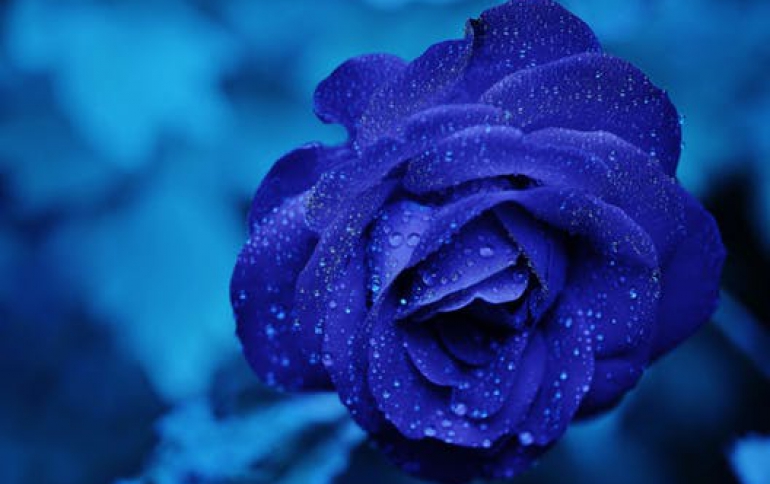 Microsoft looks to boost slow Japan Xbox sales: CEO
Sales of the home-use Xbox game console are sluggish in Japan, but console developer Microsoft Corp plans to keep its focus on long-term goals and continue trying to cultivate demand, according to Steve Ballmer, Microsoft's chief executive officer. Speaking to reporters at Microsoft's headquarters here, Ballmer noted that sales of the Xbox are strong everywhere worldwide, except for Japan. The game console is, Ballmer said, second only to the product of Sony Computer Entertainment Inc. in markets throughout the world other than Japan.

To turn the market around in Japan, the company will introduce a next-generation model in 2006, Ballmer said. In addition, Microsoft plans to develop services to further appeal to consumers. On another matter, Ballmer once again denied rumors that Microsoft has plans to invest in Japanese game software giant Sega Corp and added that he did not believe such an investment would take place.

Ballmer also acknowledged the deflationary pressures at work in the information technology industry, noting the slowdown in IT investments overall and observing that prices continue to decline for information systems.