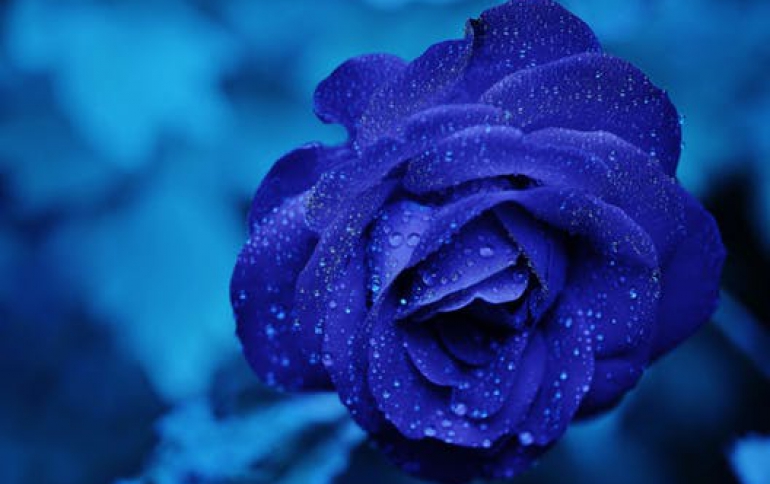 Music Industry Sues 459 European Net Song-Swappers
The piracy-battered music industry said Thursday it will sue British, French and Austrian music fans for the first time as it intensifies its legal crackdown on Internet song-swappers. The drive singles out users of popular file-sharing networks Kazaa, eDonkey, and Gnutella where Internet users can download and exchange songs for free.

Trade group the International Federation of the Phonographic Industry (IFPI) said it filed 459 criminal and civil lawsuits against some of the most prolific users of Internet file-sharing networks in the UK, France and Denmark, with a second wave of law suits in Germany, Italy and Denmark.

The suits were filed on behalf of some of the largest music labels, including EMI, Warner Music and Universal Music.

Rather than going for people simply downloading songs for their own use, they specifically target "uploaders" or those who share their music collection with others, thus creating a vast market in free tunes.

"We are taking this action as a last resort and we are doing it after a very long public awareness campaign," said IFPI chairman Jay Berman.

"We have spent more than a year discussing the damage illegal file-sharing is doing to the music industry, including countless warnings of the legal consequences. Now, finally, we are at the point where the law has to be enforced.

"People who love music should buy it online and not swap files illegally," he said.

To read the entire article, click at the 'Source' icon!