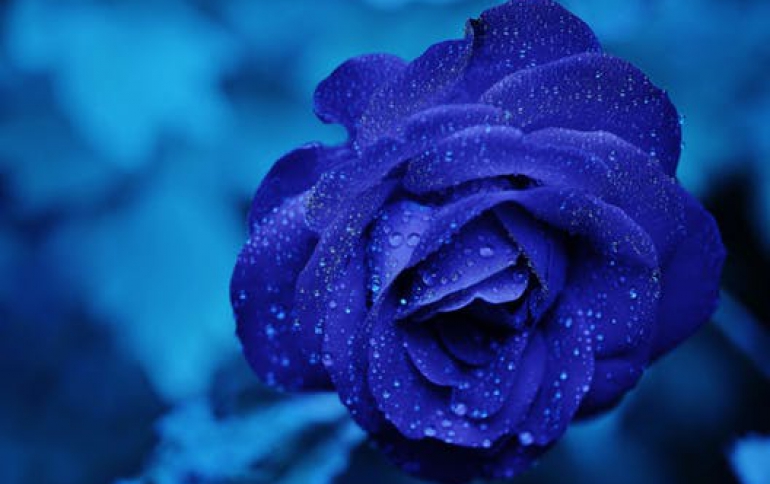 New LG Bluetooth Keyboard Can Be Folded Along Five Rows
LG Electronics has released in South Korea the Rolly Keyboard 2, a Bluetooth keyboard that can be folded along five rows is an improvement of the original model. Highly portable and convenient to use, the Rolly Keyboard 2 adopts a full five-row key layout along with the same space between keys as laptop keyboards so that numbers and special characters can be typed with convenience. In addition, it provides an open tab feature so the keyboard can be easily unfolded.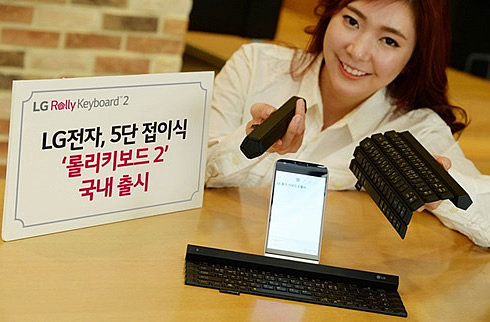 The new keyboard allows a 4-inch or larger smartphone to be placed lengthwise on it and can be connected to up to three devices at the same time via Bluetooth.
LG says Rolly Keyboard 2 can remain in operation for about three and a half months with a single AAA battery. It is compatible with smartphones and tablet PCs running on Android, iOS, Mac and Windows.