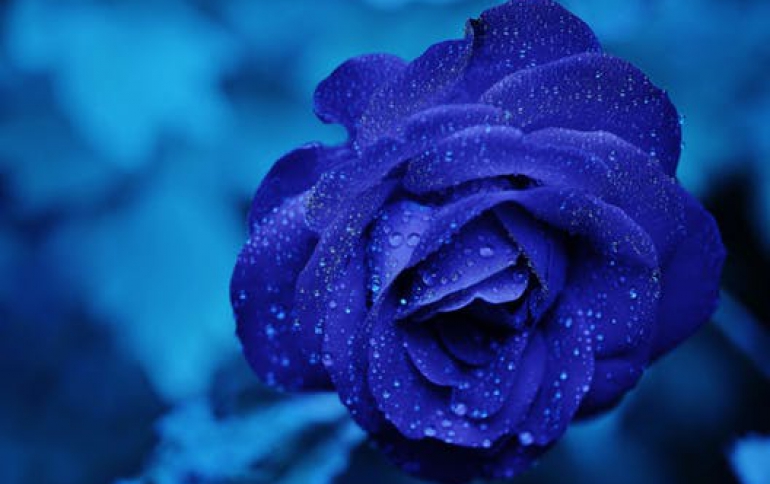 New PX-NAS4 Network-Attached Storage from Plextor
Plextor just released the PX-NAS4, its latest network-attached storage (NAS) device. Aimed at small and medium sized business environments, the PX-NAS4 promises to offer performance, massive storage capacity, high data reliability and security.

The device has dual LAN ports to provide a bandwidth of up to 2Gbps and has the capacity to store up to 8TB of data across four hot-swap drive bays. Also the PX-NAS4 has a storage expansion option available via built-in eSATA and USB ports which allow for the connection of additional external hard drives.

The PX-NAS4 offers the convenience of iSCSI, making its storage available as consolidated network storage over existing low cost networks. Data stored in the PX-NAS4 is protected with an advanced volume encryption using an AES 256-bit algorithm.

The PX-NAS4 offers multiple disk configurations: JBOD, RAID0, RAID1, RAID5 or RAID10, with a hot spare bay provided for immediate drive replacement if a drive fails (RAID 1 & 5 only). The PX-NAS4 also features Snapshot Backup Utility, a method of backup that takes a picture of the current state of the NAS, to protect and safeguard precious data.

A low-power consumption design makes the PX-NAS4 Energy Star compliant and reduces the energy demands to 58 Watts in full access mode (25 Watts in standby). The device requires 60 percent of the power of a typical 200 Watt NAS, saving electricity and running costs.

The PX-NAS4 will be available end of November with an MSRP of $399.99.