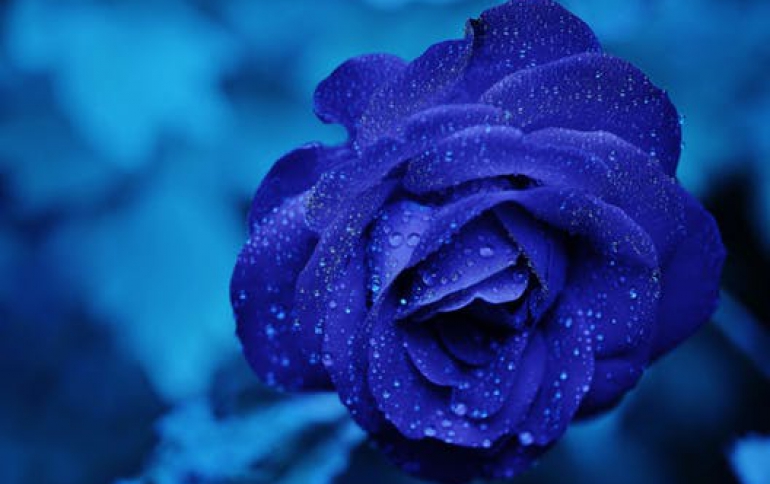 New Space-saving Crucial Ballistix Low Profile Memory Helps Solve Energy Concerns
Crucial today announced the availability of Crucial Ballistix Low Profile (LP) memory, which delivers a low profile design to provide more clearance around high-end CPU coolers. Designed for performance enthusiasts and small form factor computer builders with limited space, Crucial Ballistix LP memory features all the performance benefits of Ballistix memory without the height concerns of taller modules.

Since overclocked systems with power-hungry processors are often heat-intensive and require oversized CPU coolers to regulate temperatures, clearance for memory modules is often limited. To address this, Crucial Ballistix LP memory modules are between 15 percent and 35 percent lower profile than competing modules. Using up to 10 percent less power (1.35V) than standard modules (1.5V), Crucial Ballistix LP memory modules also help reduce the cooling problem in high-performance systems, resulting in a lower thermal profile and less fan noise, and enable easier overall system cooling.
Crucial Ballistix LP memory is backed by a limited lifetime warranty, and is compatible with the latest platforms from Intel and AMD. It is available in a variety of popular DDR3L speeds and up to 8GB in density for both Crucial Ballistix Sport VLP (very low profile) and Tactical LP models.