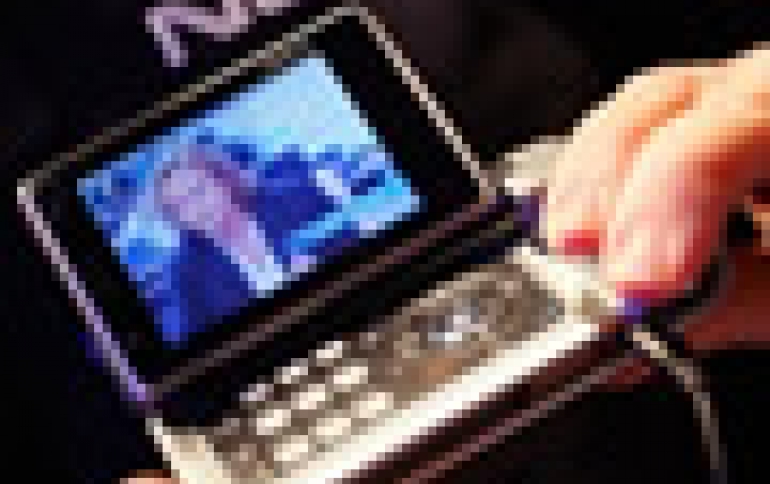 Nokia, Motorola, Intel Form Alliance for Mobile TV
Mobile phone giant Nokia has teamed up with other technology firms to promote the DVB-H technology standard for mobile TV, Nokia said on Monday. Other firms in the alliance include Intel, Motorola, Texas Instruments and Modeo, owned by Crown Castle International Corp., it said in a statement.

The tie-up, called the Mobile DTV Alliance, aims to encourage open standards for TV broadcasts to mobiles, focusing on the North American market.

DVB-H (Digital Video Broadcasting - Handheld) technology bypasses mobile networks and broadcasts directly to handsets from TV masts, allowing millions of phone users to access the service at the same time.

It also allows them to use interactive services and order "on-demand" programs via mobile networks, which operators hope will be a new source of income.

Mobile operators are keen to exploit the marriage of mobile phones and TV as revenues from voice calls fall because of competition and regulatory cuts to call charges.

The Mobile DTV Alliance said more than 10 DVB-H network trials are under way or have been completed, including in Australia, Finland, France, Germany, Italy, Britain and the United States.

It said most major U.S. markets are expected to have DVB-H infrastructure ready for use by 2007.

DVB-H competes with digital audio broadcast (DAB) technology, which is also under test by operators, as well as wireless firm Qualcomm's MediaFlo technology.