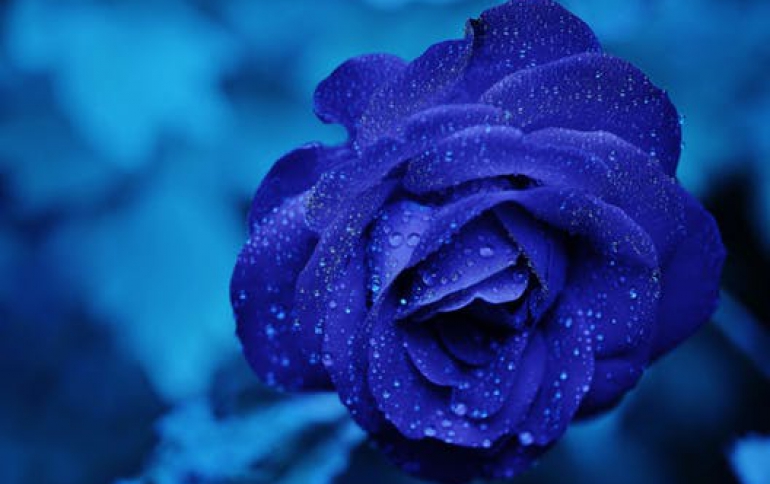 Nokia Releases New Bluetooth Minispeaker MD-12
Weighing in at just 180g, Nokia's MD-12 Bluetooth mini speaker promises to fill a room with sound coming from your mobile.
The MD-12 is equipped with a vibrating actuator located on the base to create low frequencies (bass) when placed on most surfaces, especially hard ones.
When its rechargeable battery is fully juiced, this pocket-sized speaker offers 15 hours of playback.
It can be easily paired with your NFC-enabled phone or alternatively be connected via Bluetooth. With the new Nokia Device Hub app, you can manage your speaker and other connected accessories easily, as it provides app recommendations for your accessories and even lets you see where you used them last time, in case you misplaced it.
If your phone lacks either wireless technology, you can use the audio-out connector and lead that comes in the box.
Costing €39, the MD-12 comes in yellow, green, orange and white colours.