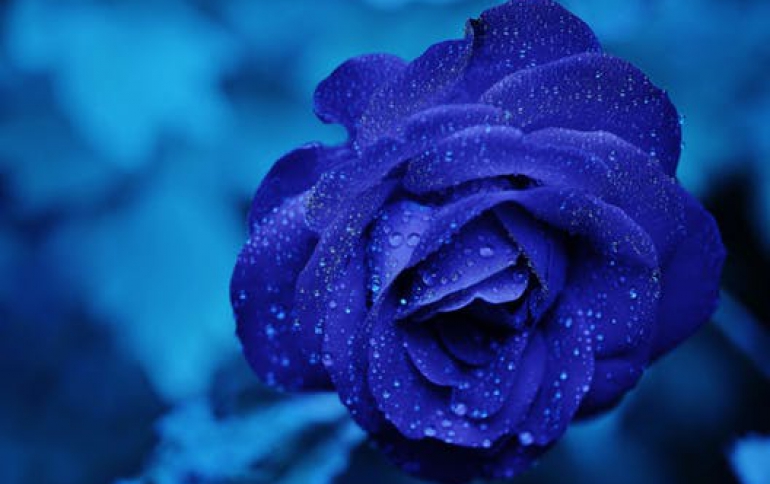 Nokia, Samsung Agree on Joint Mobile TV Standards
Nokia said on Monday it had agreed to work with Samsung to boost open standards in mobile television, based on its favored DVB-H technology. Nokia said in a statement the two handset makers wanted to encourage greater adoption of broadcast mobile TV services.

Cellphone makers and mobile operators alike are keen to tap the potentially lucrative market in phones that receive television, but the take-up of services has been held back by fragmentation of the technologies on offer.

There are half a dozen competing systems.

Finland's Nokia and many other European industry players favor the home-grown DVB-H (Digital Video Broadcast - Handheld) standard for their mobile phones, but competing technologies, including DMB and MediaFlo, have gained ground over recent months due to slow rollout of DVB-H networks.

Nokia said it and Samsung plan to make their DVB-H mobiles work with the same standards as the Nokia network services system.

They would work on using the OMA BCAST standard for mobile operators, the statement said.