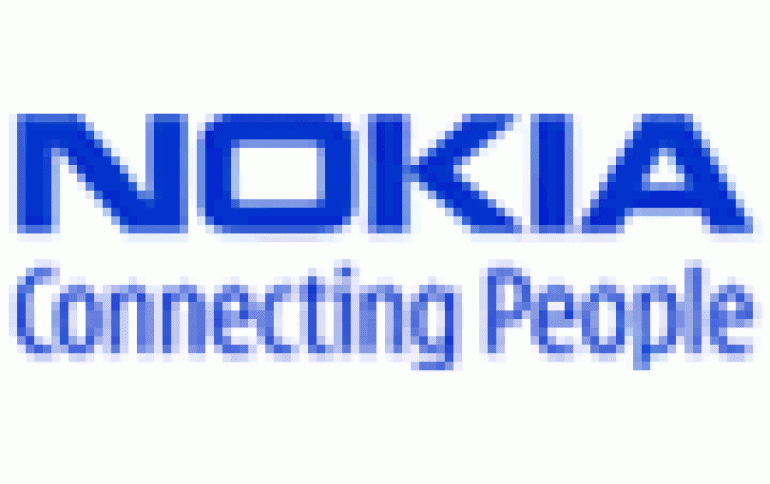 Nokia Unveils 3 New Phones for Fashion Collection
Nokia unveiled on Monday three new mobile phone handsets, the 7390, the 7373 and the 7360, to boost its new fashion lineup. Nokia 7390 is a 3G phone with music player and video calling, and is expected to retail for 450 euros ($578.5), excluding taxes and subsidies.

Nokia 7373, with music and video player, is expected to sell for 350 euros, excluding subsidies and taxes, while the new Nokia 7360 is expected to sell for 200 euros.

Nokia also said a new version of its succesful 8800 model, the Sirocco edition, with exclusive music from Brian Eno, has hit the shops and will retail for 1,000 euros.