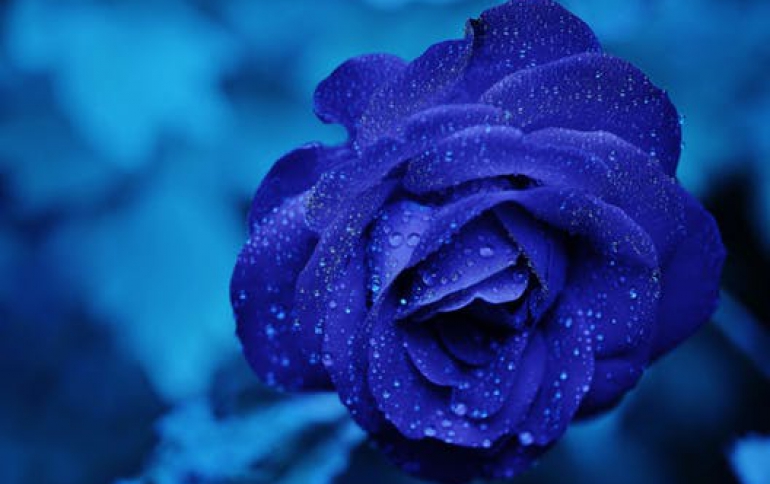 Oak Technology and Cheertek combine optical storage businesses
Oak Technology, Inc., (Nasdaq: OAKT) today announced a strategic partnership with Cheertek Incorporation, a recent spin-off from Winbond Electronics Corporation of Taiwan (TSE: 2344), the largest brand name integrated circuit supplier in the Taiwan integrated circuit industry. Under the terms of a letter of intent, Oak will transfer its Optical Storage business and certain Optical Storage assets to Cheertek, Winbond's privately-held, new multimedia integrated circuit product design company, based in Taiwan. In return, Oak will receive a significant minority equity position in Cheertek. The joint venture is focused on developing consumer and computer video products including DVD, optical recording products and power amplifiers for use in multimedia computer and home electronics. The parties intend to expedite the execution of a definitive agreement and the transition of the Optical Storage Group business to Cheertek. Further financial details were not disclosed.

Cheertek employs over 100 engineers in Taiwan. Based upon unaudited financial statements, the company currently has approximately $60 million in annual DVD Player- and VCD-related revenue, which they believe is more than sufficient to generate positive cash flow from operations. The joint venture should allow Oak to leverage and optimize the value of its optical storage assets, and achieve a competitive cost structure. With its rich set of intellectual property, channel of distribution, customer partnerships and leading SOC technology invested in an offshore cost structure, Oak believes that Cheertek will emerge as a strong and profitable leader in the optical storage market. It is anticipated that the addition of Oak's optical storage business should accelerate Cheertek's competitive position and increase its revenue stream, leaving the company in an even better position for a potential future initial public offering.

"We anticipate Oak's investment in Cheertek will add value for Oak's shareholders and help us to be better positioned for the growing China market," said Young Sohn, chairman and chief executive officer of Oak Technology. "With this joint venture, we will significantly reduce our cost structure, accelerating Oak's movement along the road to profitability. In addition, by holding an equity position in a growing optical storage player in Taiwan, our shareholders may continue to benefit from their prior investment in our optical storage assets and intellectual property. The potential gains from a Cheertek initial public offering in the future may well be an added bonus for Oak shareholders."