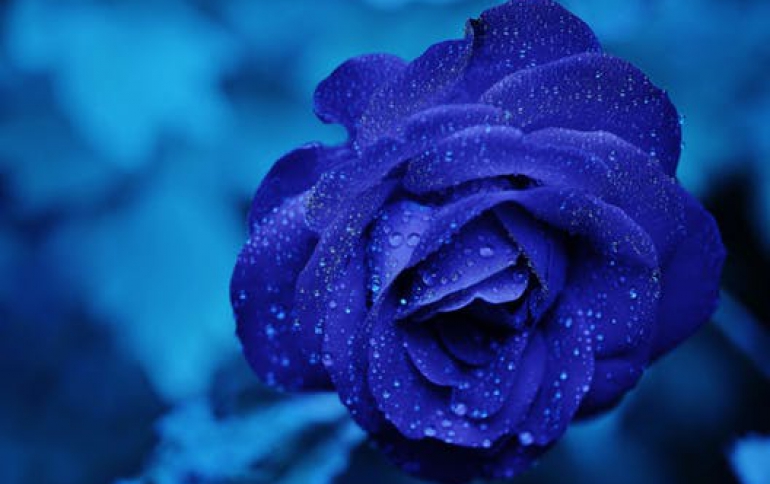 OCZ Intrepid SSD Qualified With LSI MegaRAID Controllers
OCZ Technology Group has become an official LSI Alliance partner, with OCZ's enterprise class Intrepid SSDs to be qualified for use with LSI's MegaRAID controllers. "OCZ and LSI are both dedicated to the development of innovative, high-performance SAS/SATA solutions, and the partnership between both organizations demonstrates our shared commitment to deliver robust total solutions to our clients that address the complete spectrum of enterprise applications," stated Alex Mei, CMO, OCZ Technology Group.

LSI Corporation is a supplier of host-based RAID to the global PC and server markets, and MegaRAID is a popular choice of OEMs, ODMs, system integrators and resellers worldwide.

The Intrepid Series offer greater durability and lower power consumption than traditional mechanical hard drives, they dedicated customization, technical, and engineering support for OEM clients.