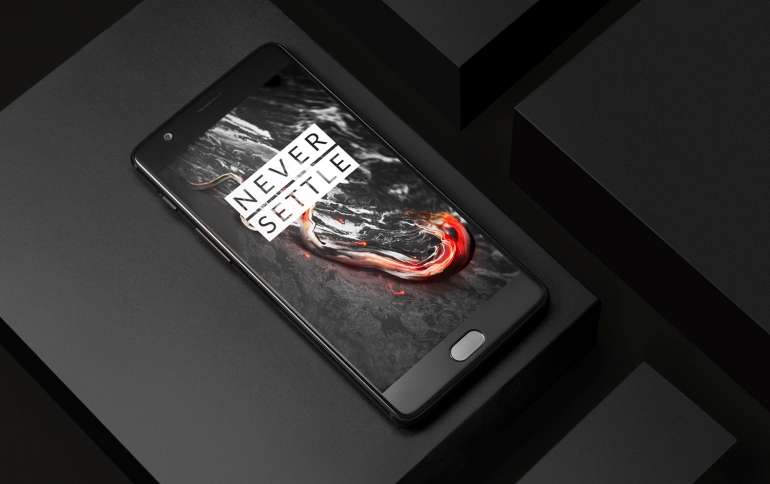 OnePlus Plans to Release the First 5G Smartphone In Europe
OnePlus and UK's EE will make the first 5G phone available in Europe, the company said.
The phone maker will make the handset available for users in 2019. OnePlus and EE have signed a research and development partnership that will help deliver much faster and more reliable internet connections across the UK, they said. The new smartphone will use the new Snapdragon 855 chipset.
The phone-maker also confirmed that the first OnePlus 5G phone won't be the OnePlus 7, the expected follow-up device to the OnePlus 6T.
EE's 5G network will span 16 UK cities in 2019, starting with London, Cardiff, Edinburgh, Belfast, Birmingham and Manchester. Later, 5G speeds will roll out to Glasgow, Newcastle, Liverpool, Leeds, Hull, Sheffield, Nottingham, Leicester, Coventry and Bristol.
Samsung and other smartphione makers have also promised to bring their own devices to the network as soon as possible.
Others, such as Apple, are rumoured to have sat out the decision until at least 2020, allowing other companies to take the first leap – and deal with the potential for the kinds of major infrastructure problems that have blighted similar rollouts in the past.